Reusable Bags Just Got A Whole Lot Easier and Rewarding.
ChicoBag and 99Bridges stand alongside other passionate, purpose-driven companies to collectively help address a global waste challenge. We invite you to join us and our planet-saving partners in an exciting new pilot program that rewards shoppers for choosing reusable bags.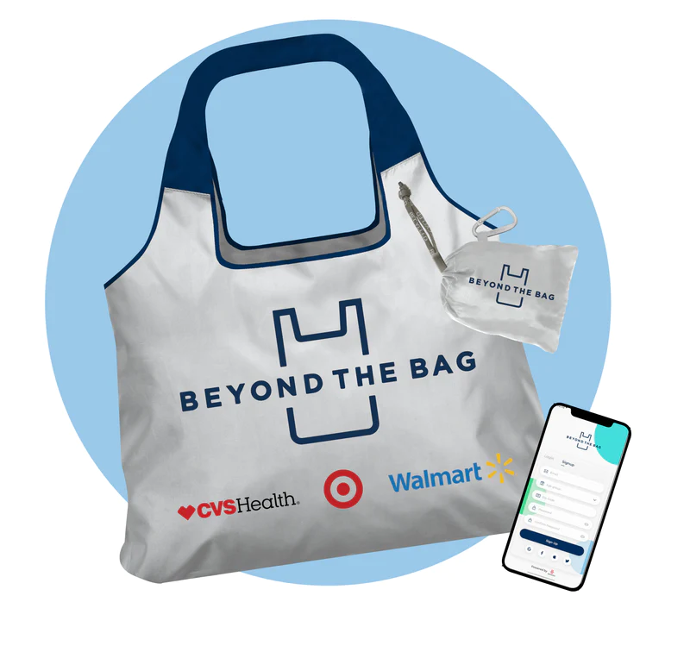 How does it work?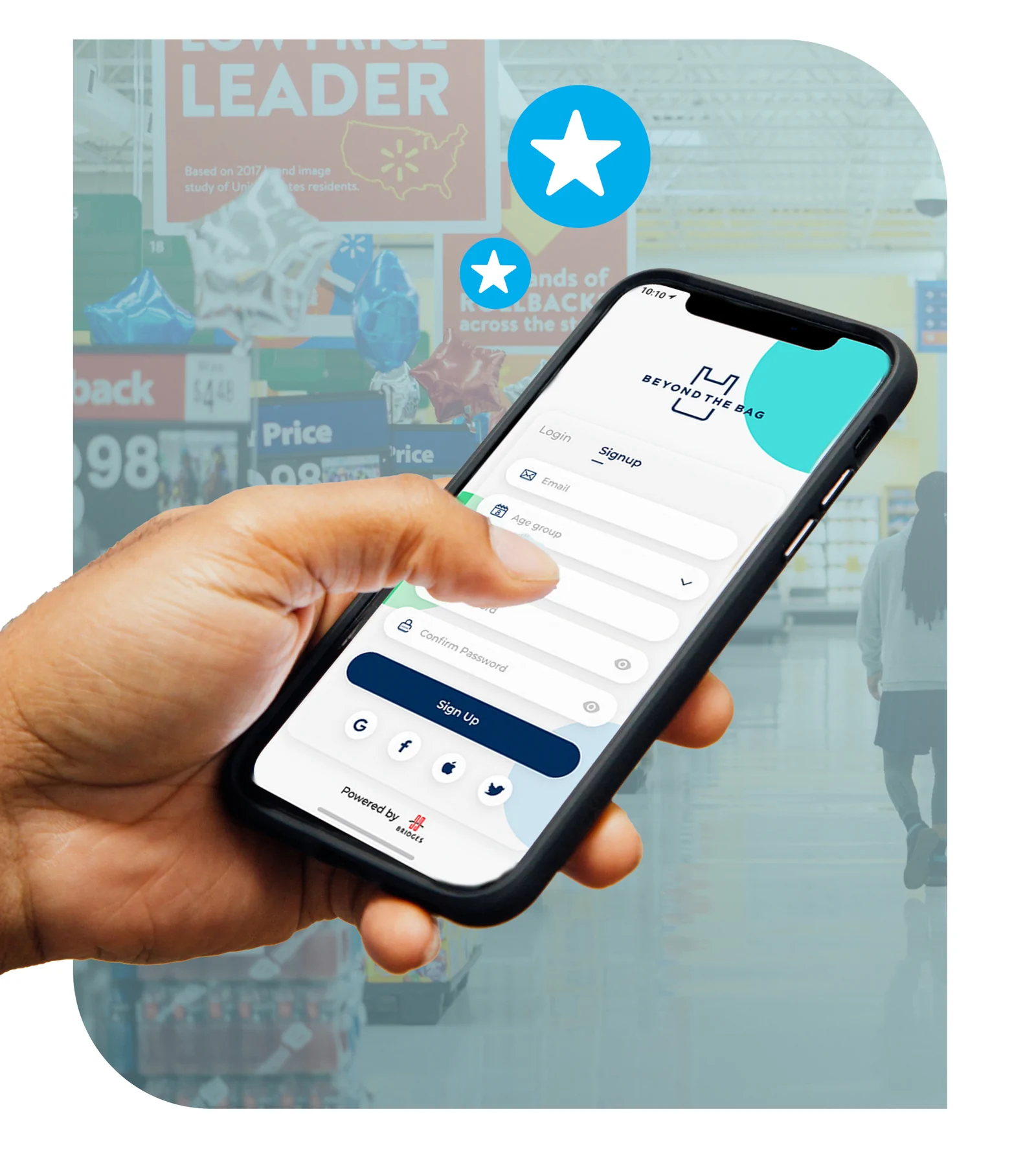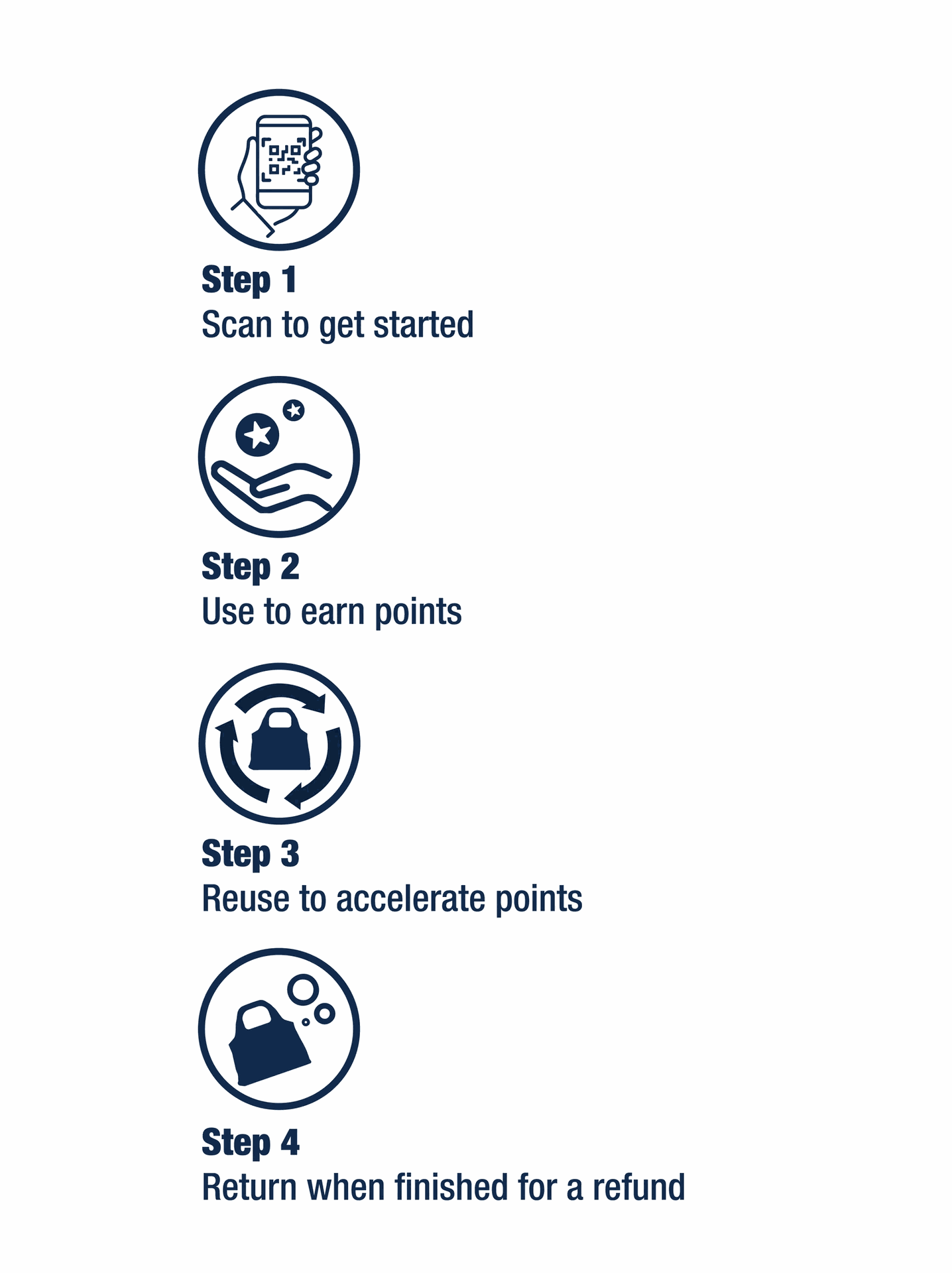 Powered By 99Bridges the Mosaic for Beyond the Bag app rewards you for using your smart reusable bag. The more you use the more you earn. Download Mosaic for Beyond the Bag to start earning at participating locations. And have fun!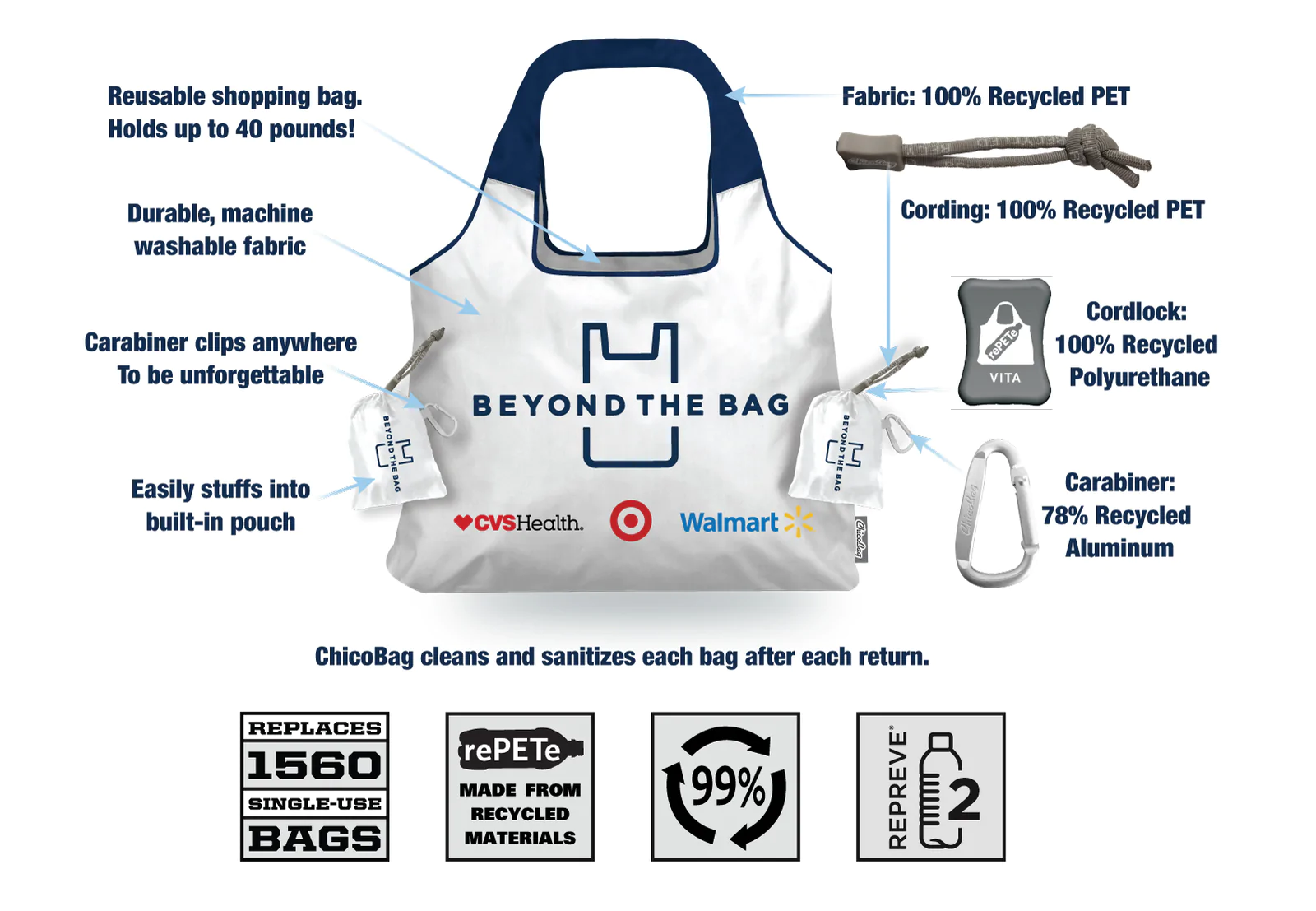 Go Beyond the Bag

Come test our smart reusable bag solution August 2nd through September 10th at participating locations. The more you use, the more rewards you earn!