WHY EDUCATORS CHOOSE CHICOBAG® FOR FUNDRAISING
ChicoBag & To-Go Ware fundraising program is a unique and healthy alternative to traditional fundraising methods. With a focus on high-quality products to help eliminate single-use items from our waste streams, fundraising with ChicoBag & To-Go Ware is fun, educational, and good for the planet. With many cities and states across the country eliminating single-use plastics, there is no better time for this Fundraising opportunity. In order to provide a consistent high-quality fundraising experience, we have exclusively partnered with C&H Fundraising (Profit-Raisers) who bring generations of experience and service in the industry.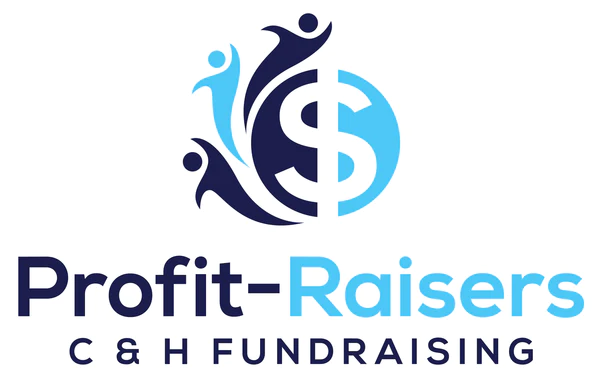 Profit-Raisers is a family-owned and operated company based in Northville, New York which is located on the Great Sacandaga Lake in the foothills of the Adirondack Park. They have been helping schools and nonprofit groups raise money for over 4 decades and have proven they are committed to your success and providing the services to make your fundraiser effortless. By working with C&H Fundraising you will enjoy many perks:

- Online Ordering
- Free Brochures
- Free Awards
- Student Packing / Free Delivery
- Parent Customer Service Support
- A Wide Selection of Quality Products
- Home Delivery
The easiest way to get started with C&H Fundraising is to visit their website and fill out the contact us form or call 800.724.8468 and speak to a representative directly.
CLICK HERE TO CONTACT PROFIT-RAISERS