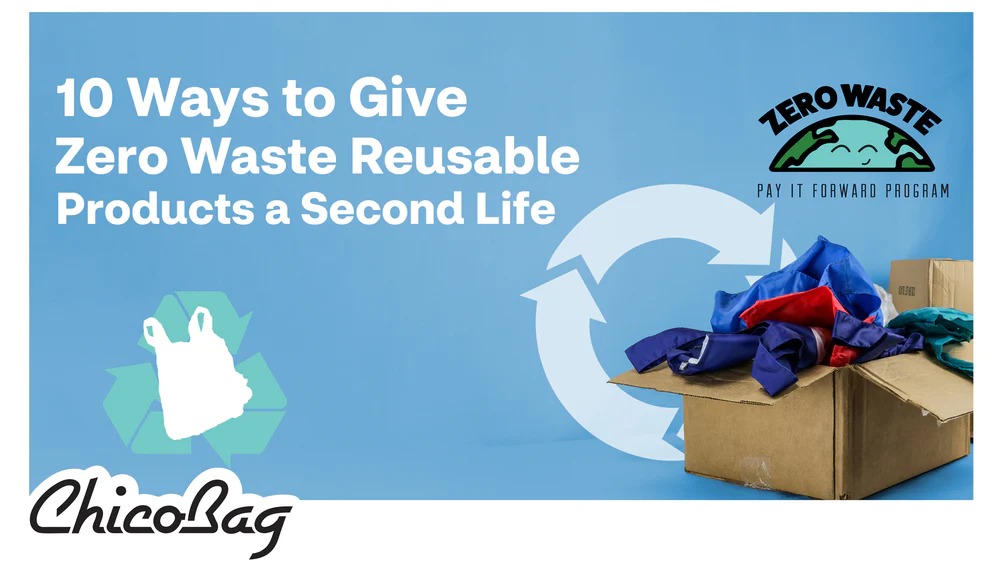 These days, "zero waste" is more popular than Kanye with a new sneaker line or the newest update on Britney's independence (#freeBritney!).Emma Watson made an Insta account about it.Anne Hathaway is cleaning out her closets. Heck,we're really stoked about it:In 2020, our office kept about 93% of our waste out of the landfill (0% goals!)
But nobody's talking about one really important part of this planet-friendly trend:
What the heck do you do with a reusable when it's no longer reusable?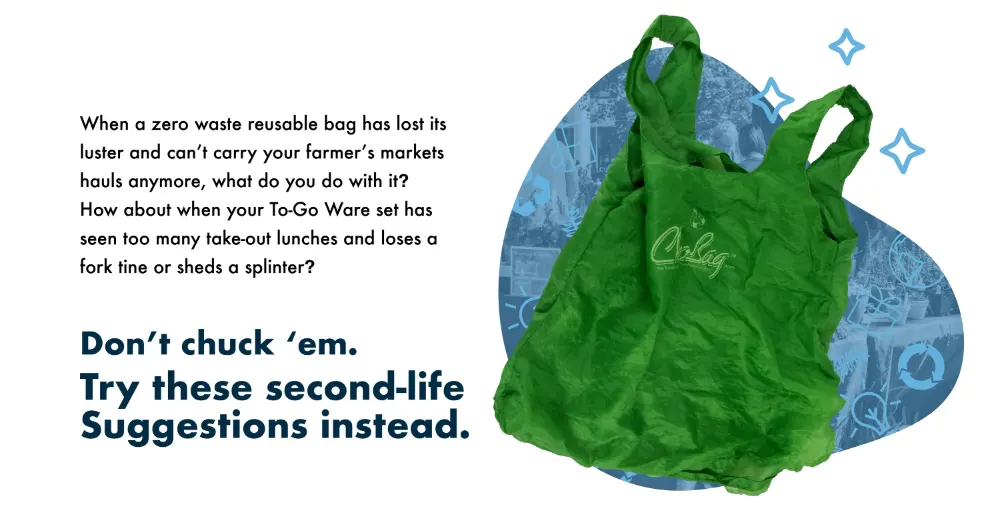 If your zero waste reusable product is still useable:



If your zero waste reusable product has seen better days: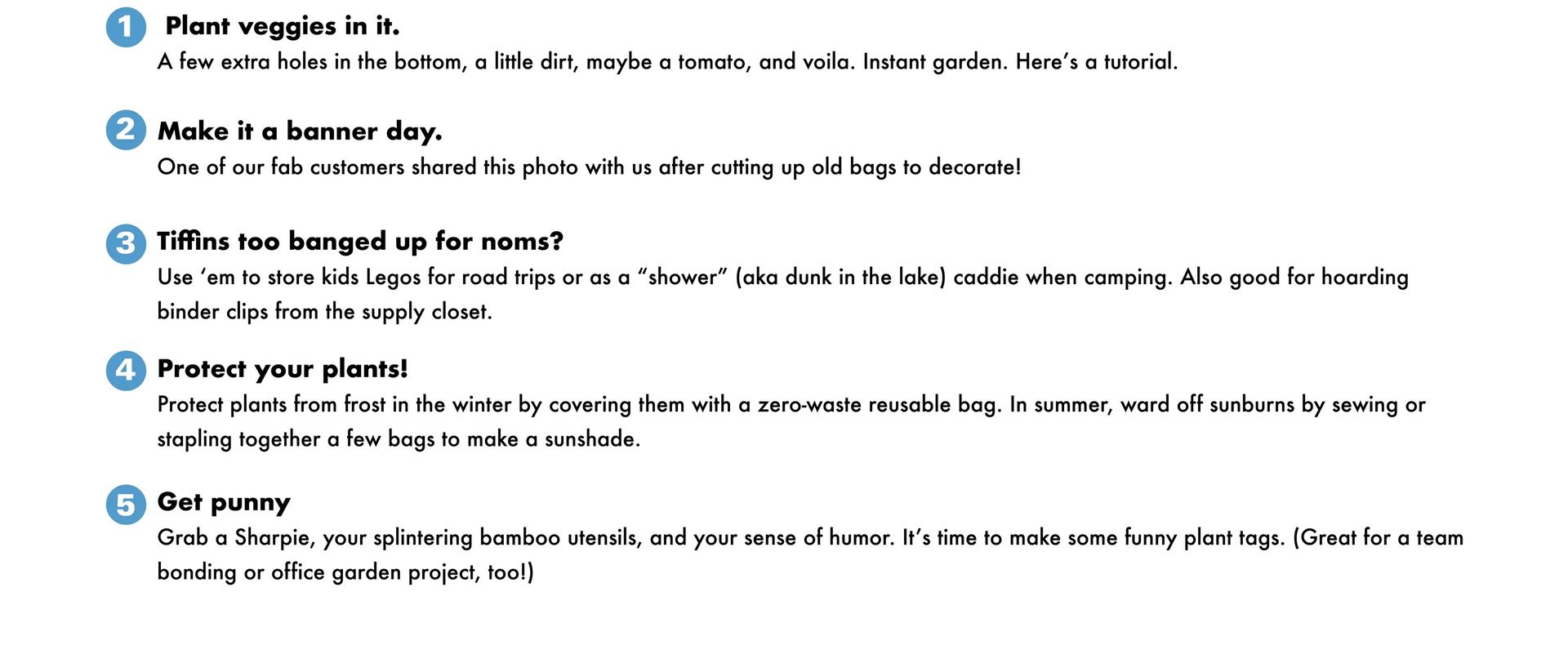 PSA: Whenever possible, please give your reusable bags a good wash. Here are some great tips on how to do it (yes, you can iron some of them!)
Working towards more zero waste in your home and office starts with zero waste reusable products, and it continues with a little out-of-the-bag thinking. Have you tried any of these? Or do you have a few reusable tips of your own? Feel free to share your ideas withtakeaction@chicobag.com.