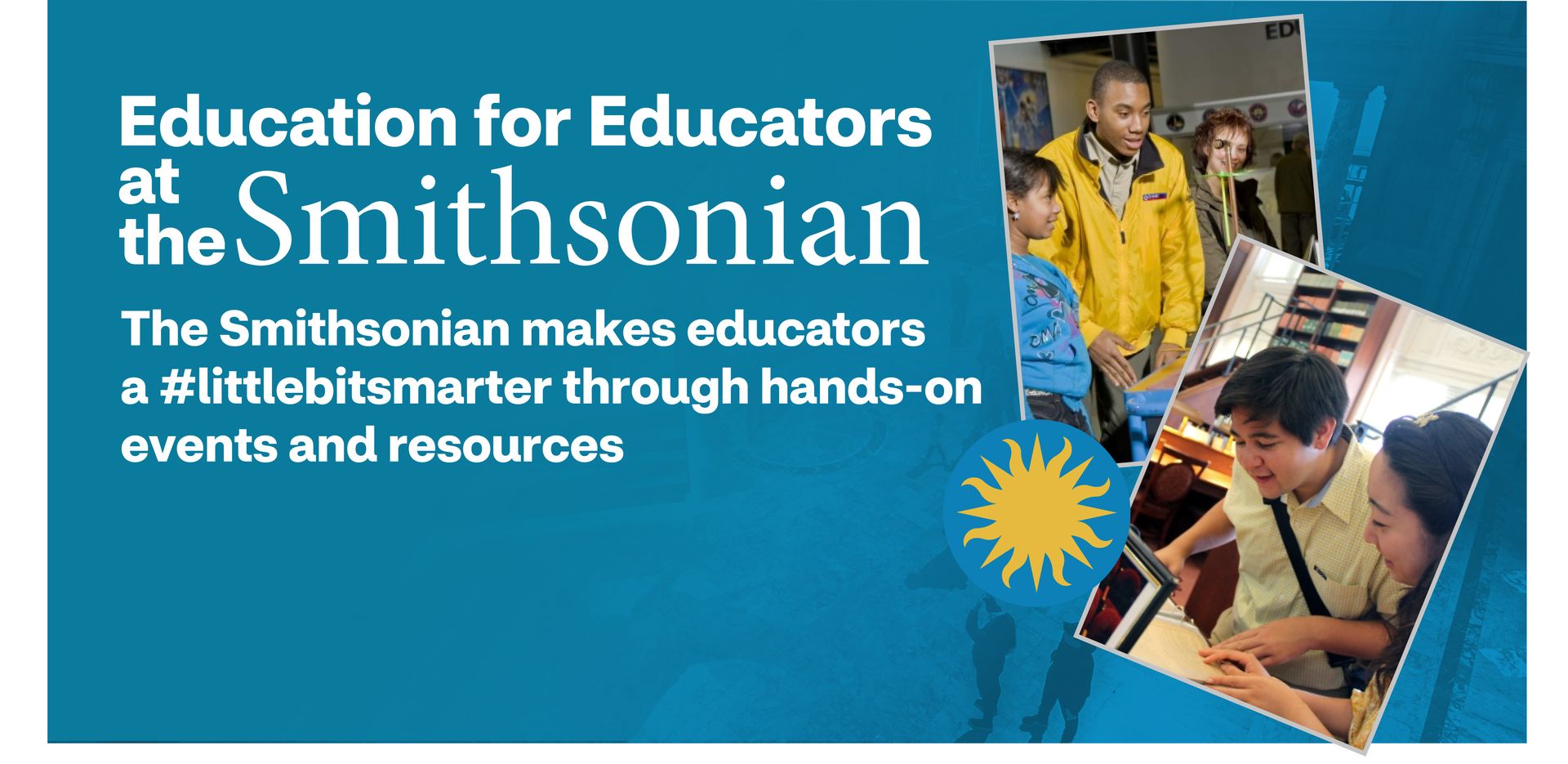 What is the Smithsonian?
The largest museum and research complex in the world rarely needs an introduction, but the full extent of resources and learning could be talked about forever. The Smithsonian is a community of learning with education lying at the core of their mission – 21 museums, 14 education and research centers, and the National Zoo, to be exact. 
Why we love this organization
Located primarily in Washington D.C. and a few museums in New York City, every establishment offers a different area of interest accompanied by beautiful architecture and captivating exhibits. Everyone who walks through their doors will exit just a #littlebitsmarter, and we're especially excited about their tools and opportunities for educators and students. 
All together, they house more than 300 educators and 200 affiliate organizations that bring exhibitions, artifacts, Smithsonian knowledge, artifacts and inquiry-based lessons. All together, their programs have enriched the lives of more than 8 million learners from students to educators worldwide, every single year!
How the Smithsonian makes educators a #littlebitsmarter
Along with continually updated exhibits throughout the year, The Smithsonian puts on different events in accordance with the season and culture or topic at hand.
Similarly, it puts on events for teachers throughout the year, like learning labs and seminars. These sessions are easily accessible for educators everywhere and encompass everything from in-person sessions to online seminars on virtually every topic.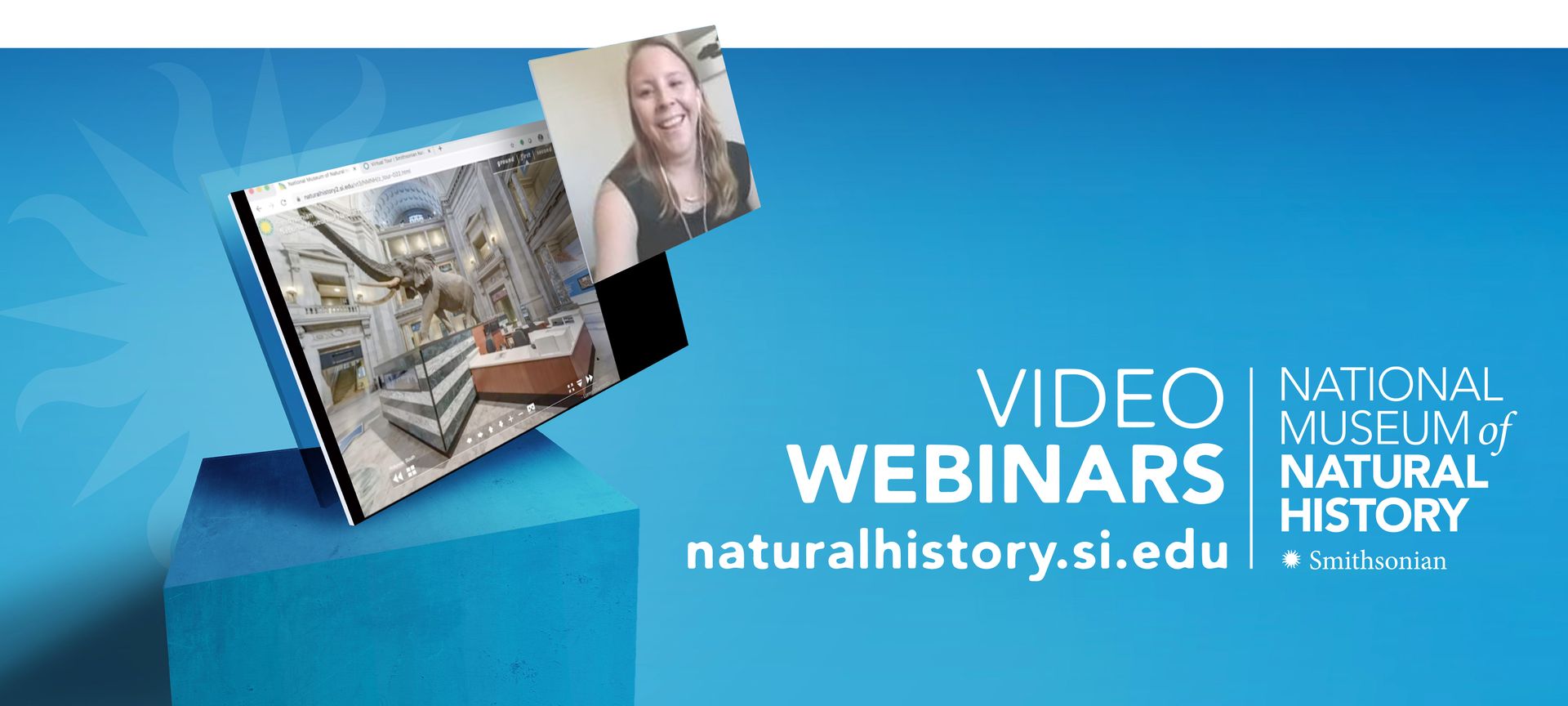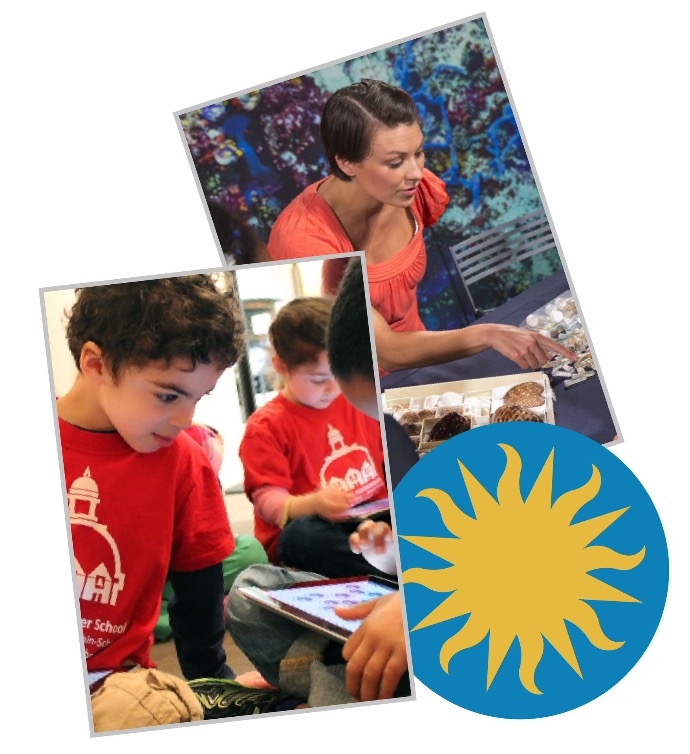 Case in point: Check out this summer's Smithsonian National Education Summit at the Natural History Museum! Pre-K—grade 12 educators, librarians, and media specialists are invited to join interactive sessions featuring bestselling authors and philanthropists. 
Opportunities for students to be a #littlebitsmarter, too
In addition to the resources readily available for educators, students are have an abundance of opportunities at every turn. Students can apply to in-person internship programs like the
YES! teen internship program
(youth engagement through science program) or attend more casual events like
ARTLAB workshops
, a creative space for young artists.
#littlebitsmarter: How The Smithsonian's Opportunities Directly Impact Education
There's no question free, accessible educational opportunities pave the way for a brighter future for all – but The Smithsonian has the statistics to prove it. In 2021 alone, 9.7 million people were served by their educational programs, with 7.8 million of them being served by the K-8 science curriculum. They place a high focus on science and education technology opportunities, due to 20% of jobs in the workforce requiring a high-level of knowledge in STEM. 
Education is at the core of The Smithsonian, and they're on a mission to make sure students are well-prepared for their transitions into the workforce, as well as opening doors to curiosity and discovery everywhere. They're making the world just a #littlebitsmarter, and for that, we're all a #littlebitbetter.
Let us know what you think about smithsonian being #littlebitbeter.  
Leave some love and Joy in the comments below