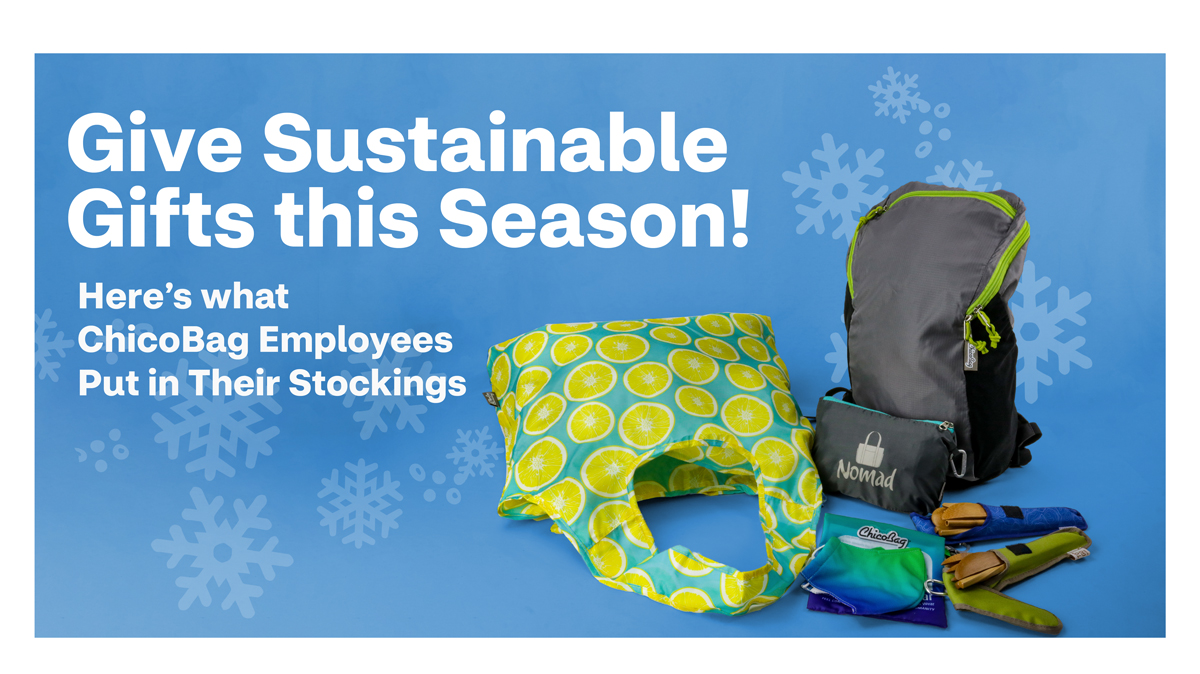 Psst. Want to know what staffers are saying about their ChicoBag products? Hint: they all have their faves. And since it's the season for giving, we thought we'd give you some insight into the minds of the people who know ChicoBag best, and why they're passionate about their products. Check out the sustainable gifts they love most.
Crystal, Channel Manager
Vita Print: My "go-to bag" is the Vita because it really does go everywhere! It has a carabiner that clips on the belt loop of my jeans, and when I throw it in my purse it's as light as a feather and doesn't take up space. When I use it, it goes over my shoulder comfortably and will hold a lot--and look super cute doing it!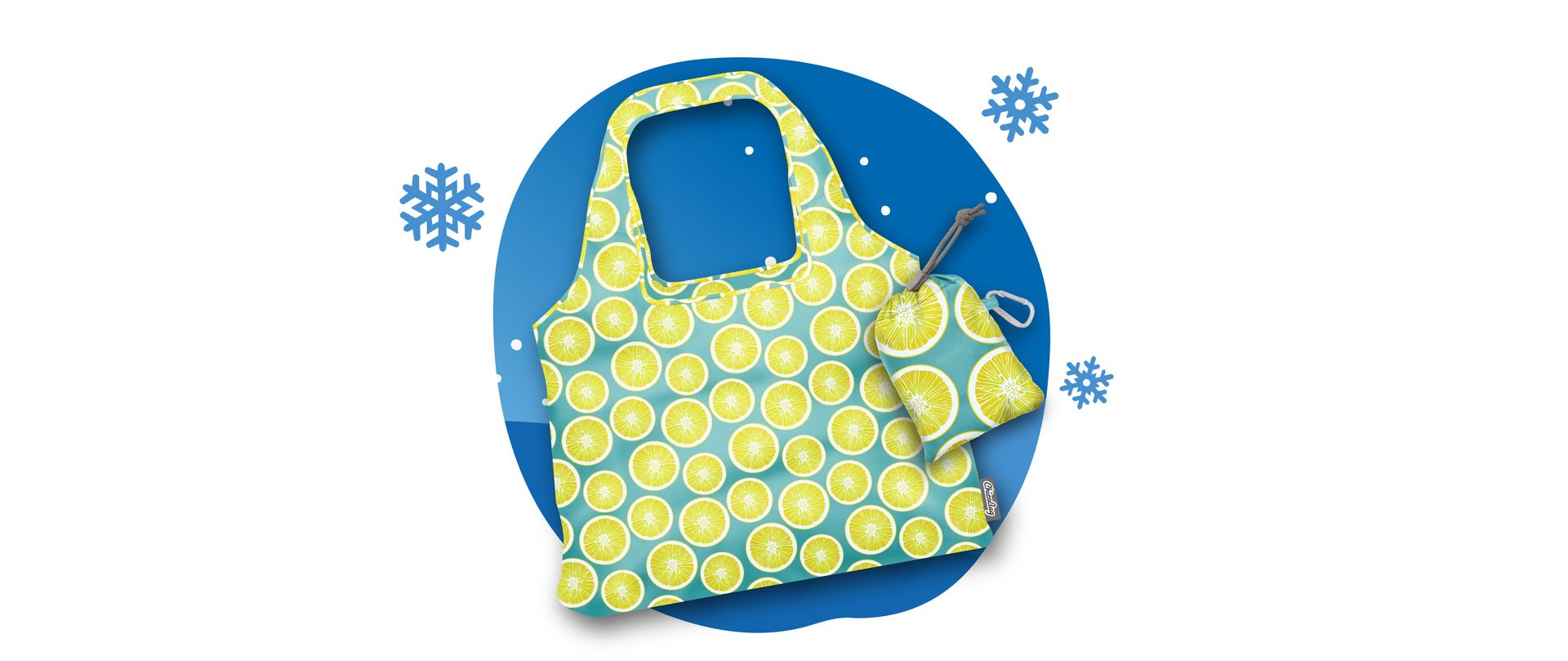 Lucas, Sales Manager
Travel Pack: Everyone needs a Travel Pack in my family! No joke: everybody. The kids are older now, and having a compact backpack to throw their gear into for sports is essential. And the best part is that it can go right into the washing machine after use. I keep one 'pouched up' in our car just in case. It's a total lifesaver to have a quick backpack they can grab on the road and fill with all the stuff that comes with being a parent. Ok, and here's why I love it: because it's got lightweight material and a comfortable fit that makes it the best travel-ready bag, that doesn't feel like a sweaty backpack when adventuring!

Nau, Marketing
Nomad: This is one of my favorite sustainable gifts to give to all my friends and family, who enjoy a bit more style and fun with a larger tote that holds everything. While traveling, the Nomad is my ultimate companion. It fits under the plane seat and has easy access pockets to grab essentials in the air. When I arrive it becomes my 'Day Bag' for the beach. The sand wipes right off, it dries fast and holds 2 towels, 2 snorkels and fins along with our water bottles. Then it tucks inside a pouch so I can carry it on excursions for shopping, or holding my sweater and purse together so I'm hands-free while adventuring.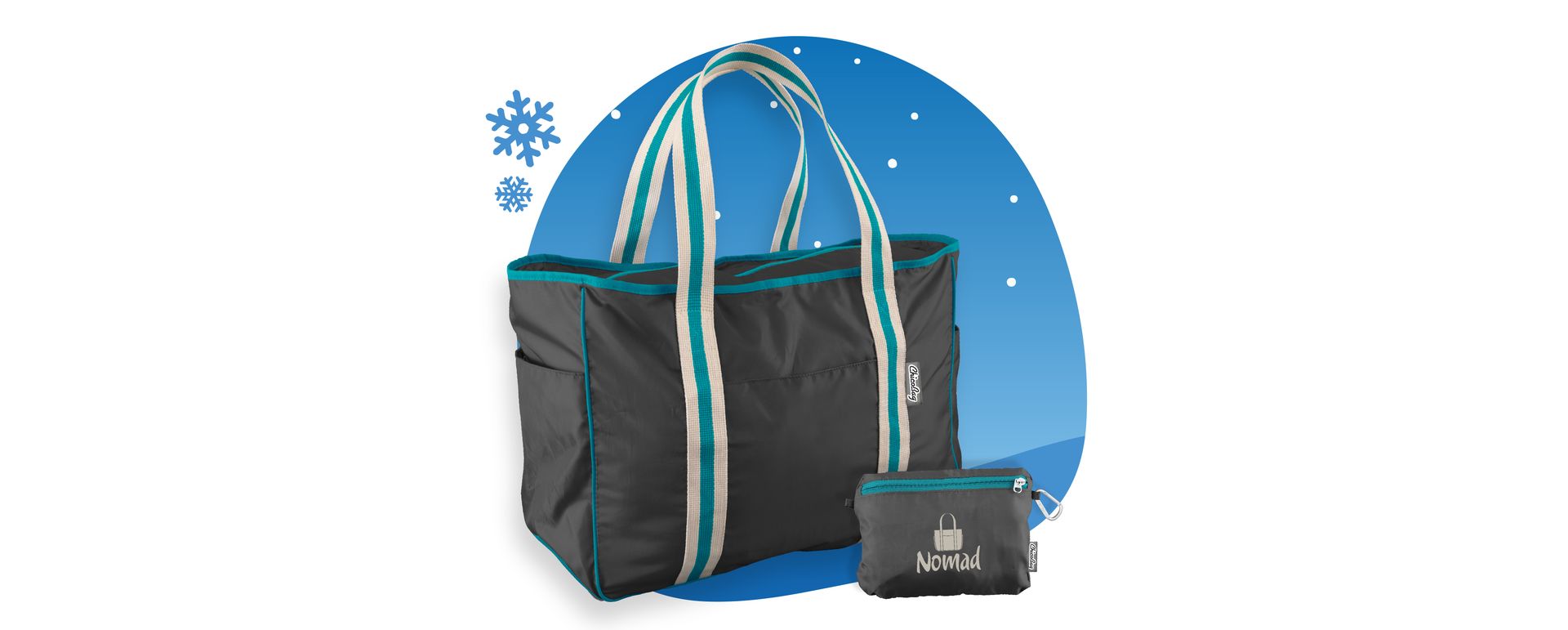 Megan, Marketing
Facewear 3 Layer Reusable Face Mask: There are a lot of different kinds of masks out there now, y'all. But the one from ChicoBag has them beat. Why? Well, safety first--it's got 3 layers and a washable filter. Don't take my word for it--it's been ASTM 3502 certified. Want face protection that's so darn cute? Chico Bag's got you covered, literally. There's a pattern for everyone. Or if you ain't fancy, there are solid colors, too. Best mask I have found, hands down.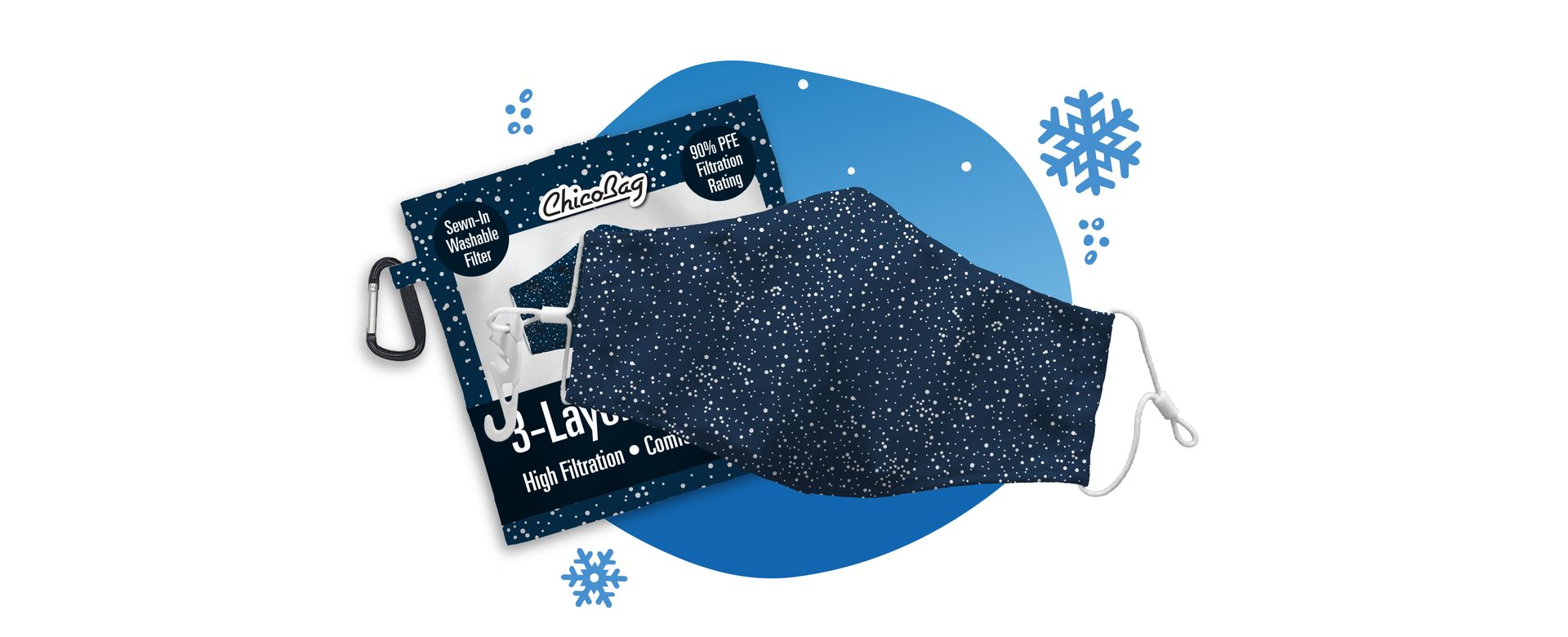 Tyler, Operations
To-Go Ware Premium Utensil Set: Be prepared! That's my eco-mantra. And owning this premium bamboo utensil set means I'm never without cutlery. It's in a super-lightweight carrying case made of recycled yarn that clips on with a carabiner to my bag. Having a straw and bottle opener takes it to the next level--it means I'm ready for anything from picnics to parties.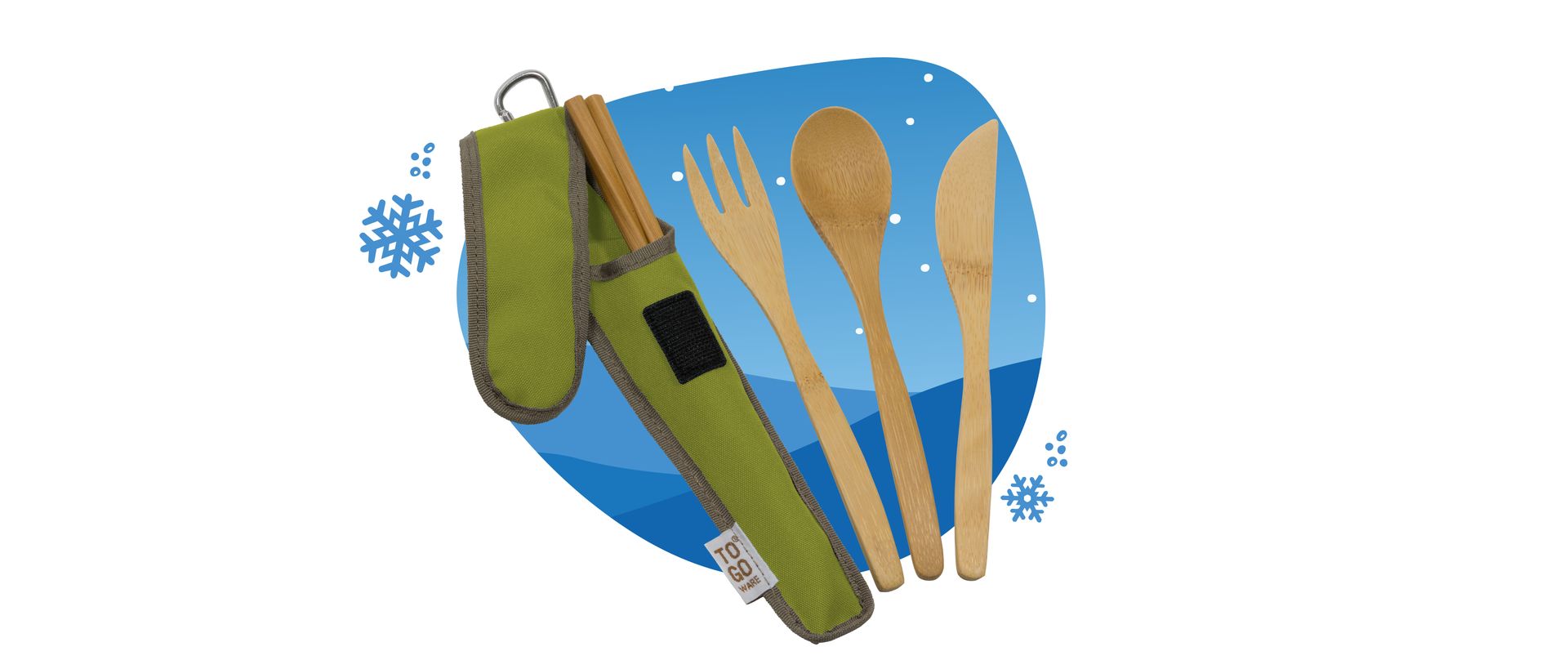 This season, give the gift of sustainability! These environmentally responsible products make the perfect gifts for your employees or team. They're both wallet-friendly and easy to order in bulk as presents or holiday swag at your office events.And if you're inspired by these stories, check out our holiday gift guide for more awesome products that are sustainable gifts from ChicoBag.
Hey, if you order right away, you can still get this in time for Christmas! Our guide has got you covered from Hanukkah to Xmas and everything in between.