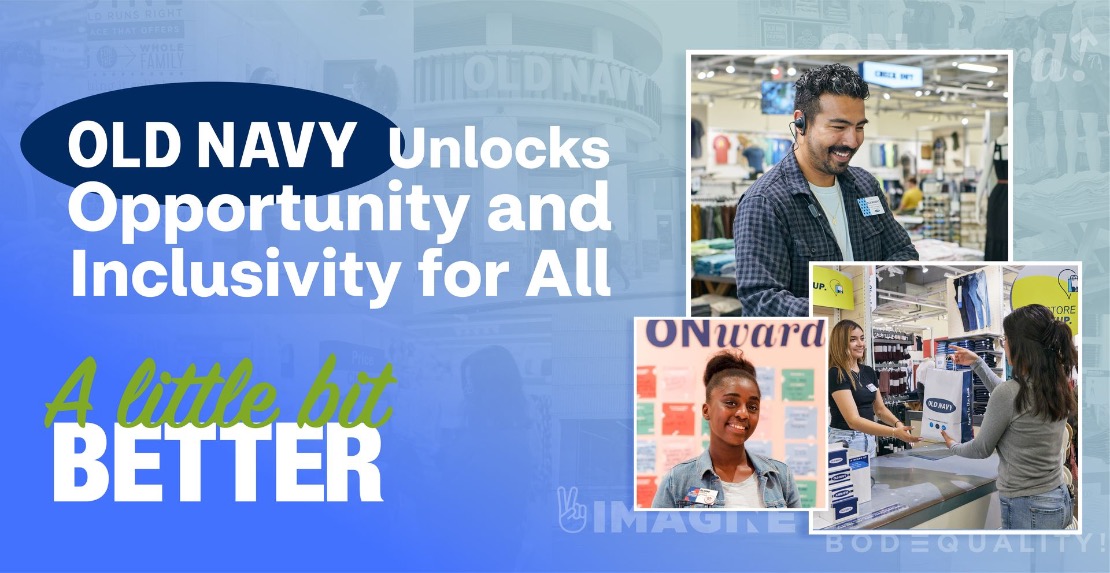 Today's Programs Promise a Better Tomorrow
Old Navy is a well-known name in affordable fashion and has grown in popularity since opening as the sister store of Gap in 1994. Aside from their affordable clothing, they now run programs offering positive impact in areas like inclusivity, sustainability, and opportunity. The confidence their clothing brings speaks for itself, but the programs they're constantly introducing do their own part to make our world and our future a #littlebitbetter.


Old Navy Unlocks Opportunity
In 2007, Old Navy and GAP introduced This Way Onward, a program designed to give youth life skills and confidence to help them prepare for the workforce. The program offers coaching, mentoring, and one-on-one training to people aged 17-24. Those mentoring gain leadership skills and technique, and the participants are constantly learning, growing, and working towards future employability.
In addition to the mentorship, the program is also designed as a train-to-hire track. Their goal is for their stores to hire 5% of employees through This Way Onward by 2025 for a total of 20,000 employees, a majority being those who identify as people of color. They've currently impacted the lives of over 10,000 youth, with 3% of their hires coming from the program.
Inclusivity at Every Turn
Bodequality is a new program from Old Navy designed to make sure their clothing is available and desirable for all customers. Partnering with Dr. Susan Sokolowski, a product designer with over 35 patents, ON reinvented its fit process and size standards. The result? Old Navy now offers every single item of women's clothing in every size from 4 to 18 or 00 to 30. Find dresses, denim, fleece, activewear, and so much more, all at the same price, and showcased on models of every shape and size to give the best idea of fit.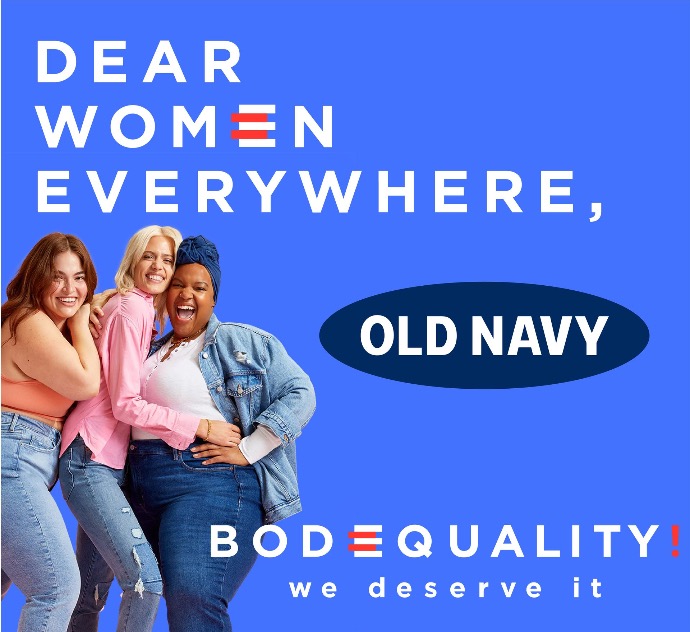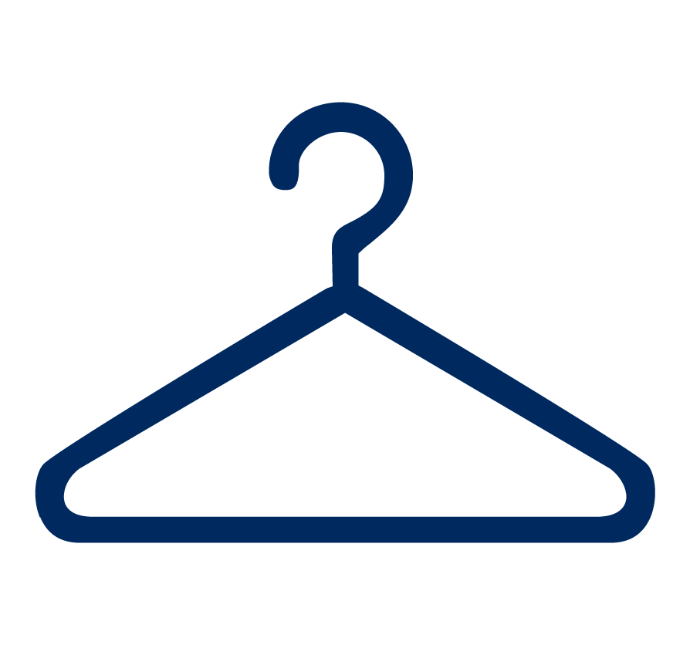 LESS PLASTIC WASTE
No more plastic shopping bags by 2023, and all our stores in the continental US & Canada will participate in a hanger recycling program by the end of 2022.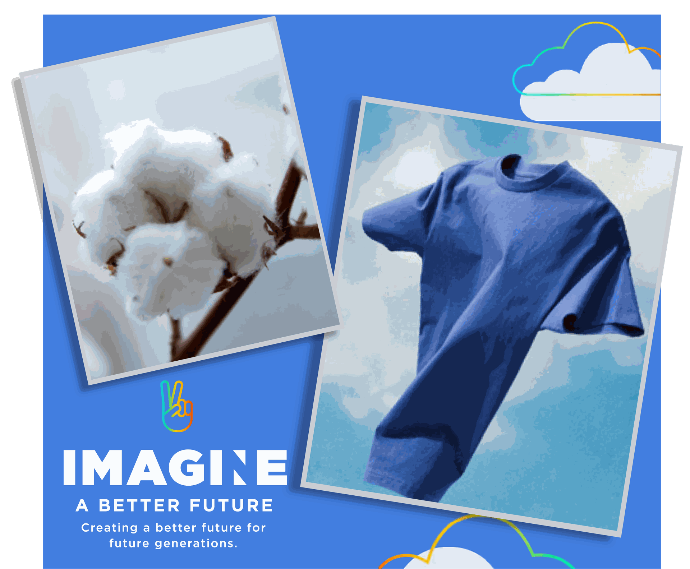 Sustainability in Every Stitch
It's all in the numbers: Old Navy continues to make strides for sustainability, leaving our world a #littlebitgreener for today and tomorrow. Did you know that a standard pair of jeans takes 3,781 liters of water to make? Old Navy is making a dent in the denim industry by reaching its goal of 100% of denim being manufactured with water-saving techniques. Continuing their efforts towards eco-consciousness clothing, 100% of their cotton will be U.S. grown or recycled by the end of 2022. By the year 2025, 60% of their polyester will be made from recycled materials and 85% of their fibers will be more sustainable–numbers that will do a number on the Earth's well-being for years to come.
If we put as much thought into where our clothing comes from as we do when selecting what we're wearing for the day, our world would surely benefit. There's a lot more than meets the eye—and we can do our part by shopping and learning from brands that are doing theirs. Old Navy's programs show their commitment to caring far beyond their clothing—their customers, employees, and our world are all a #littlebitbetter for it.