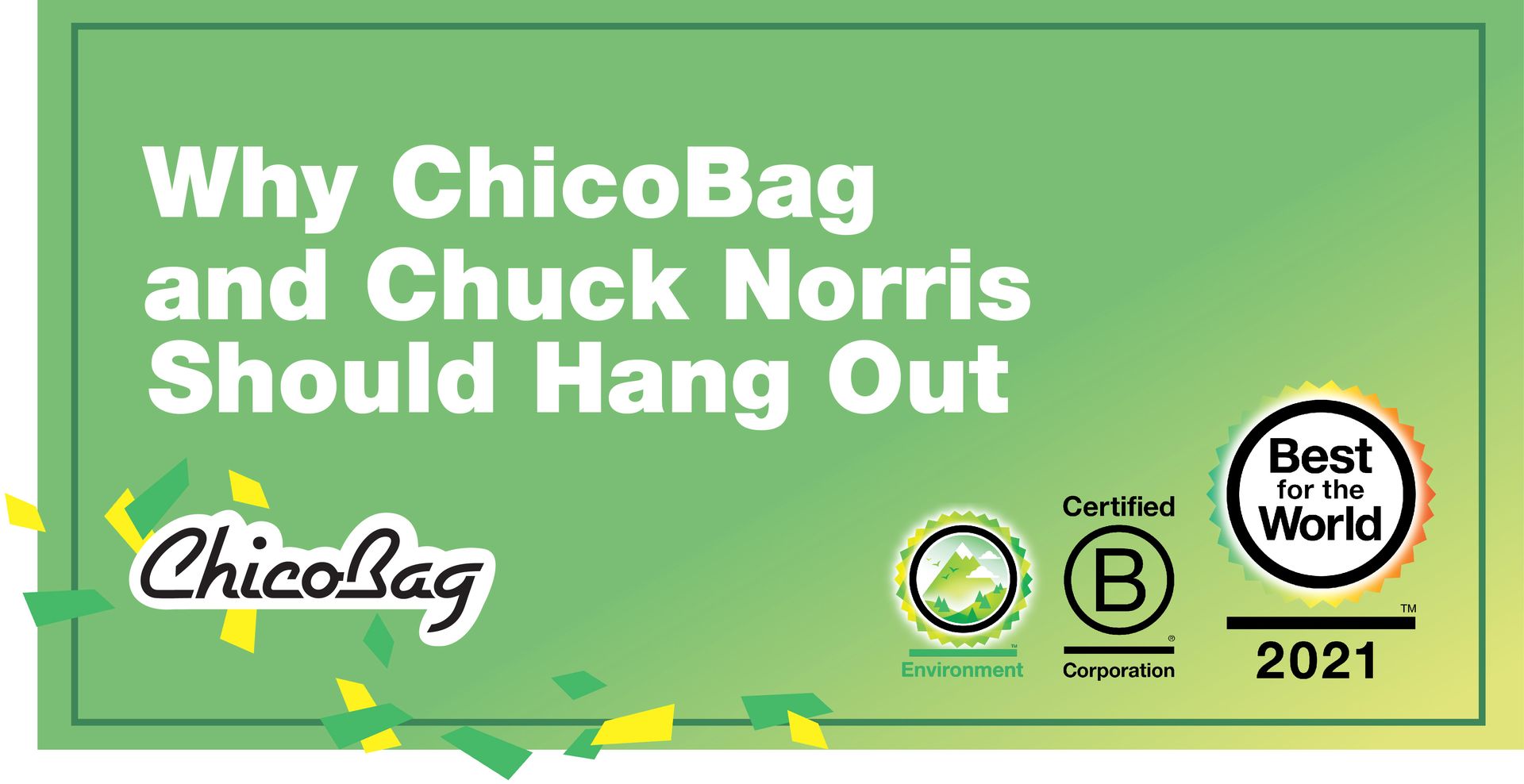 Good news, ChicoBag fans. We just joined a very illustrious crew. You might recognize some of them?

That's right, we're now part of the 8 seasons crew! On July 14, we were recognized as Best for the World™ B Corps for 2021 in the Environment category -- for the 8th year in a row!
(Here's a quick refresher on why B Corps are so awesome).
Out of 4,000 Certified B Corporations worldwide, we're among the top 5% (aka in the top 200) because of our high scores in the Environment category. This meansour commitment to protecting planet earth through reusable bags, facewear, and utensils,carbon emissions offsets, zero waste initiatives, company recycling, and sustainable manufacturing are making a difference.
In 2020 alone, we distributed products with the potential to replace 1,010,557,384 single-use items.Since 2005, we've distributed products with the potential to help humanity refuse 23,650,433,748 disposable items.
Dare we say: our ratings are pretty great? :)
We are proud to be one of the Best For The Environment and congratulate all our fellow Best for the World winners in the Overall, Workers, Environment, Customers, Governance, Community, and Changemakers categories. ChicoBag and To-Go Ware look forward to continued partnerships and collaborations with others in the global B Corp community. Together, we'll continue to fight for our planet and advocate for a more sustainable future.