CUSTOM PRINTING CAPABILITIES
IF YOU CAN IMAGINE IT, WE CAN PRINT IT. ​
Customize your product with Dye Sublimation or Screen Printing. Learn more about these decorating options below and decide which is the best fit for your artwork and project.


Learn About Dye Sublimation
Process: Dye Sublimation uses CMYK digital printing and water based inks along with a combination of heat and pressure to permanently dye your artwork into the fabric. Kind of like a permanent tattoo using science.
Benefits & Limitations:
• Full bleed, all-over printing in unlimited colors
• Same price regardless of artwork colors & print locations
• Artwork can range from a digital picture to a professionally designed vector logo
• No fading, peeling, cracking, or washing out.
• Full-color CMYK printing means Pantone matching is not possible in all cases
• Accepted File Types: AI, PDF, EPS, SVG, PSD, JPG, PNG, TIFF, BMP


Learn About Screenprinting
Process: Screen printing applies Pantone color-matched inks to the top of pre-dyed fabrics using a screen. The inks are cured to the fabric using heat and provide excellent contrast and detail. It's like paint on a canvas.
Benefits & Limitations:
• Have strict brand guidelines? Color-match a specific Pantone
• Achieve great detail and registration
• Priced by the color and print location
• Accepted File Types: AI, PDF, EPS

Pick from a variety of 30 top selling fabric colors:
• Click To View Available ChicoBag Fabric Colors
• Click To View To-Go Ware Fabric & Trim Colors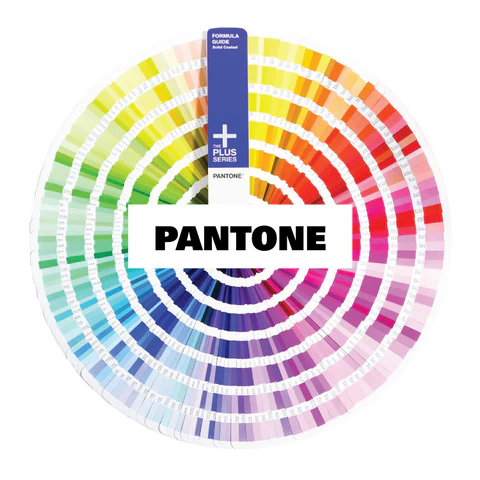 Trying to decide what is best for your project? Give us a call & we can talk through it. Start your free digital mock up today! 1.888.496.6166
LET'S EXPLORE THE POSSIBILITIES TOGETHER