A trail run designed to push your limits towards the finish line, the Dirty 30 Trail Race Series hosts an Ultra race annually in San Francisco and Colorado with sign-ups from nature-lovers and athletes alike. Ultra runs are any runs that go longer than your standard 26.2-mile marathon and aren't your typical mid-city races. These high-intensity runs are set in the midst of nature, weaving through tree-lined trails with beautiful mountainous backdrops. The Dirty 30 Trail Race Series works to make their runners a #littlebitstronger by offering events and regimens to achieve their ambitious goal: a 100% finishing goal among participants.
The Starting Line
The Dirty 30 Trail Race Series was born out of an unlikely love for trail-running by former basketball player Megan Finnesy. Driven by intensity and a love for nature, the race series came from her call to explore the mountains and achieve big things. "I am driven by what these races give to people and what they can accomplish," she said. "I help people reach goals they never thought possible. I help people find new limits." After running the Trans Rockies six-day race in August of 2008 and the Goblin Valley 50K in October 2008, she fell in love with the Ultra race community and was determined to build one of her own.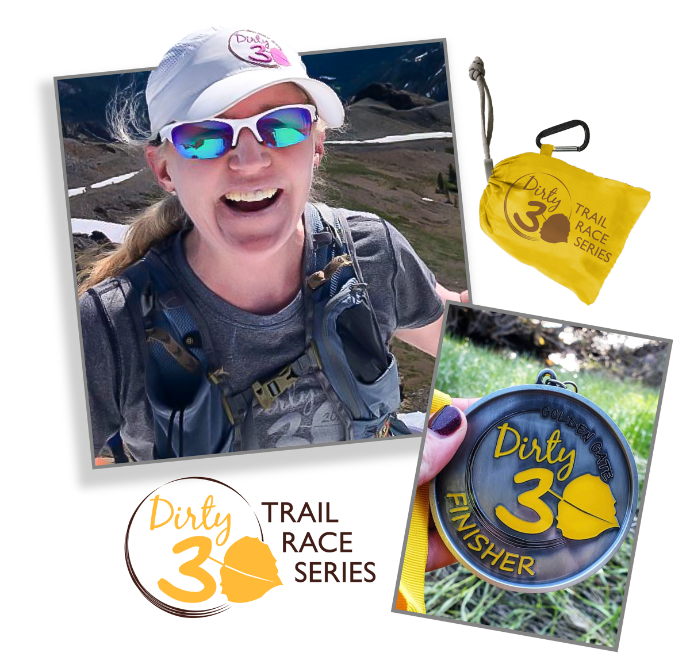 Fighting for Your Finish
The Dirty 30 helps make racers a #littlebitstronger by offering pre-race training programs designed to keep participants on track and in shape for race day. When you sign up for the race, you're automatically given guidelines on their five-month static training program and four-month strength and conditioning program prepped by world-class runners. These guidelines help runners push their limits in preparation for race day while encouraging training smart and listening to your body.

Jogging a Sense of Community
Their virtual and in-person happy hours, hosted by world-class runners and coaches, create a sense of inclusion and community. Tuning into Q&As inspire and educate participants during the training period, and attending the live events gives runners a chance to connect with the group. Runners who attend their free sessions report a higher success rate on race day!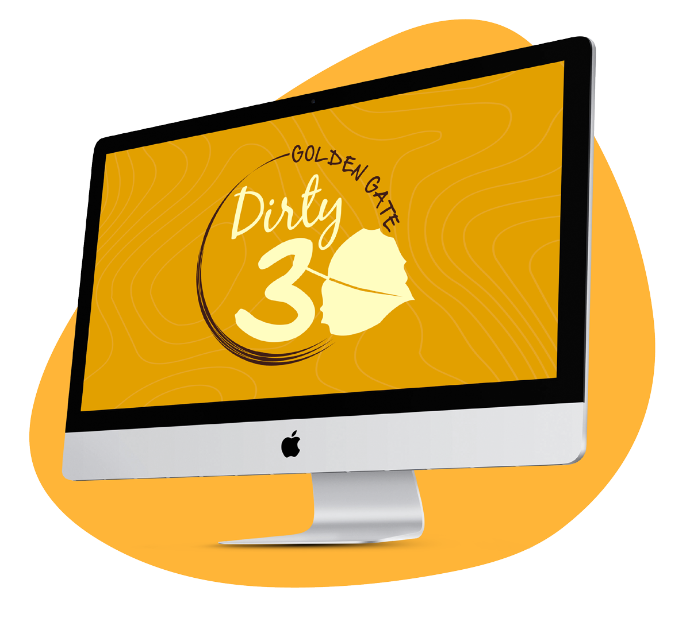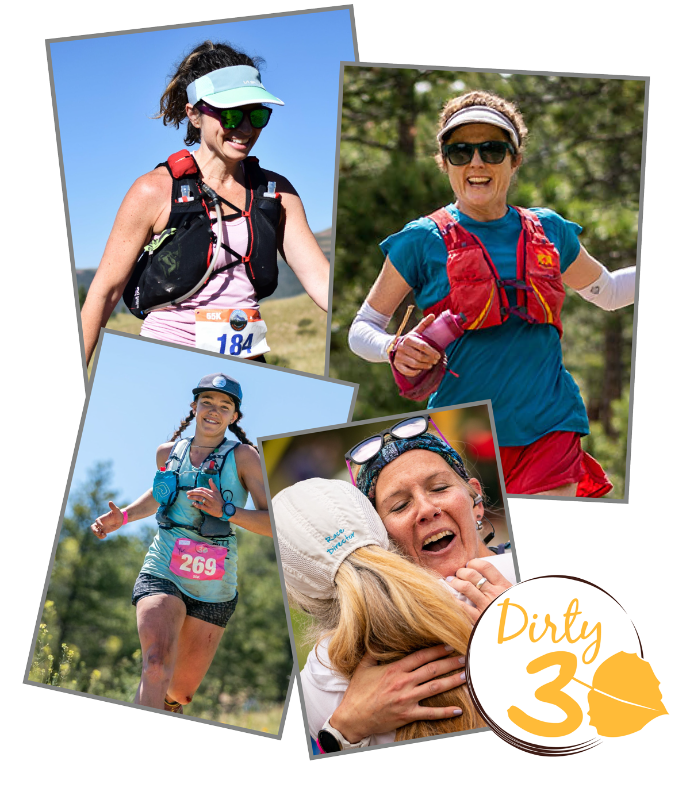 Where the Women Are
The Dirty 30 Trail Race Series is doing its part by implementing policies to ensure women have a better chance at getting their spot in the race. Many of their races fill up months before race day, and they're saving 50% of those slots for women along with half of the start line space to ensure equality.
Through free training programs and bringing together runners through hosted events, The Dirty Thirty Race Series makes participants and their community a #littlebitstronger.