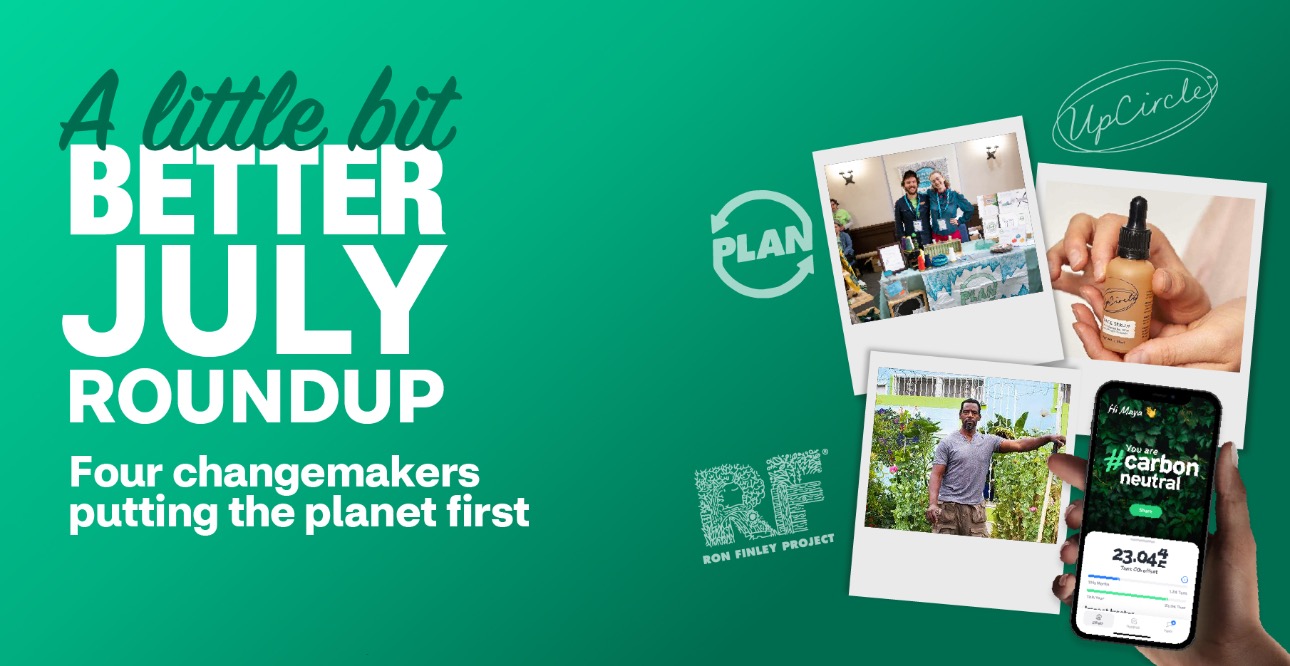 Start where you are, use what you have, do what you can—just start. All of the changemakers we'll be highlighting this month have walked so we could run with innovative solutions to make our world a #littlebitbetter.
​

PLAN: 10 years of action
In 2013, a small group of college students recognized a waste problem on their own campus and began what would eventually become PLAN – the Post-Landfill Action Network. By providing training, resources, consulting, zero-waste programming, and support to their members, they're doing their part to create a more sustainable future.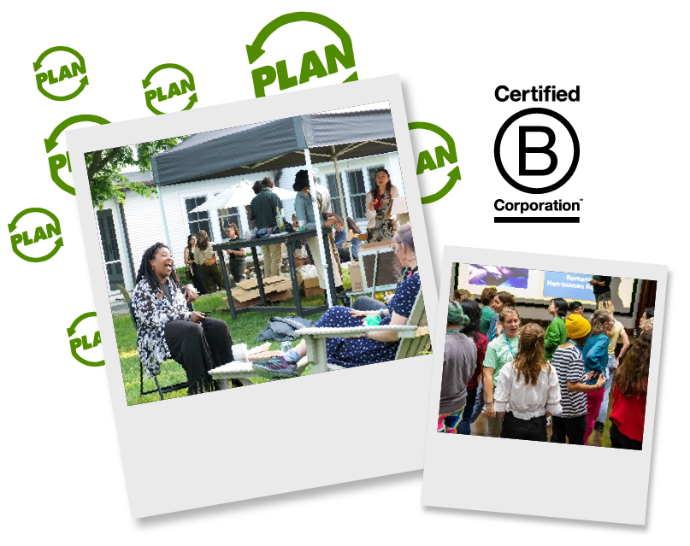 Now ten years later, our fellow 1% for the Planet member has continued to inspire student-led zero-waste initiatives on nearly 1,000 college campuses. Their vision of and commitment to zero waste on college campuses has led to $4 million in funds raised for the cause and an immeasurable amount of waste saved from landfills. ChicoBag was honored to donate a few bags for their anniversary event this June!
​

Klima: Travel a #littlebitlighter
The irony: we have such a beautiful world to explore, yet doing so can have a heavy invisible footprint. Founded by three friends from Berlin inspired by a backpacking trip to Patagonia, this "tech-for-good" company is helping people change climate-averse habits a little at a time. So pack up your lifestyle guilt because Klima is an instant climate and carbon counterbalance app to help you measure your carbon footprint. It allows you to neutralize 100% of your CO2 emissions in under three minutes with personalized recommendations to tread lighter.

With the Klima app, you can find suggestions for food, transportation, and lifestyle changes to reduce your carbon footprint—no calculator needed (even if it's solar powered). Whip it out on your next night out with friends and compare your day's carbon footprint. The loser buys the next round!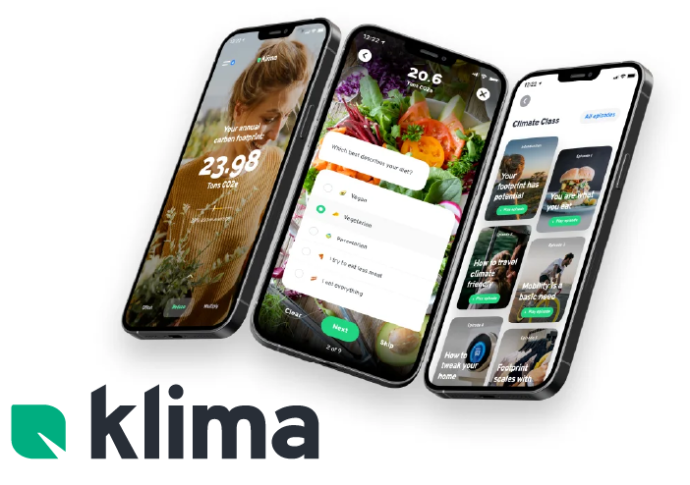 ​

Ron Finley: Taking on food deserts
The spread of urban development has turned fertile land into concrete jungles. In 2010, rebel with a green thumb Ron Finley set out to transform often neglected dirt patches in South Central Los Angeles, knowing that it was difficult to find fresh produce in the area. In response, Finley was cited for gardening without a permit. This is where Finley's hero story really starts, and the horticulture revolution began. He fought back and won the right to grow his own food and help others do the same.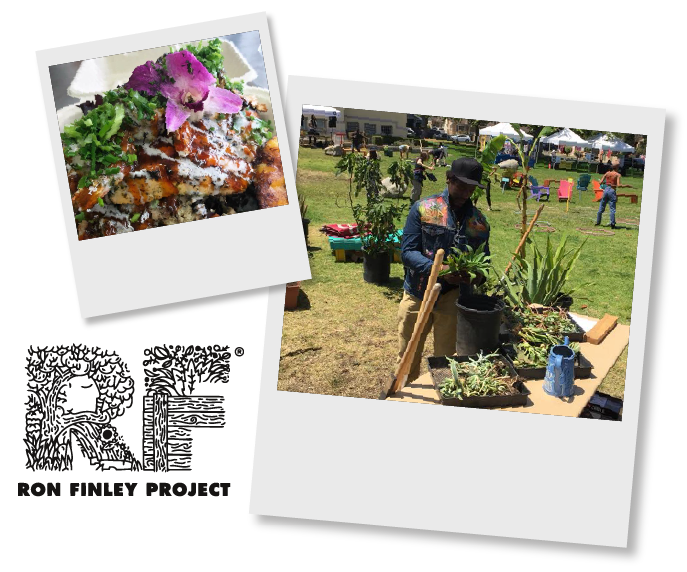 Today, the non-profit Ron Finley Project shows individuals how to regenerate their lands into creative business models and teaches communities how to transform food deserts into food sanctuaries.
​

Upcircle Beauty: Make your skin and the earth shine
A B Corp Certified, cruelty-free, and vegan UK company Upcircle Beauty is ticking all the right boxes. But what makes them truly unique is their commitment to giving new life to the agrifood industry's second-hand waste. Founded in 2016 by a pair of siblings, Upcircle Beauty turns spent goods from big industries into natural beauty products. Date seeds become exfoliants, fruit juice from the juicing industry becomes face toner, and maple bark extract from the wood industry becomes eye cream.

Upcircle also proves it's not only what's on the inside that counts. They are also plastic-negative certified, meaning they remove more ocean-bound plastic than their packaging utilizes. Good for you, good for us, and good for the world!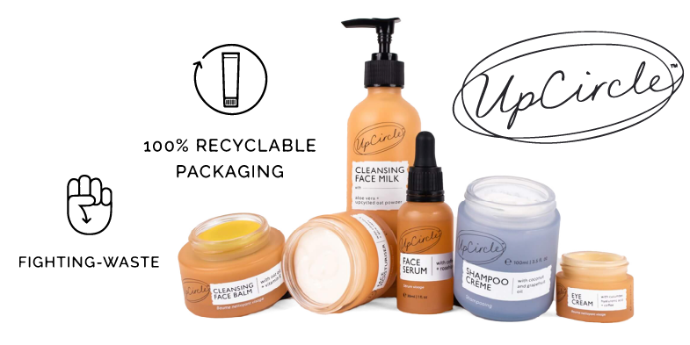 Be the change—or at least be friends with someone who is! 
Do you know a changemaker? Message us with a person or company who inspires you or send us a story of your own. 
We would love to feature how you are doing things a #littlebitbetter