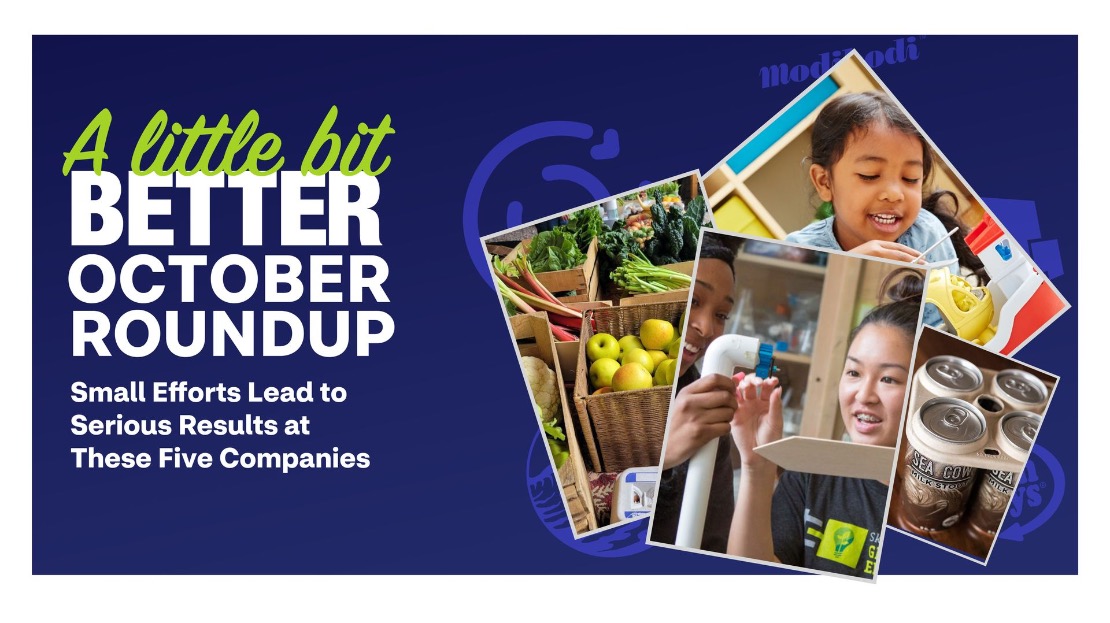 Small changes lead to big results, and we're here to celebrate people and companies taking steps to do things just a Little Bit Better. This month, check out five companies that have taken more than just a few small steps towards change. 

Replate
One man's "trash" is another man's healthy meal. When moving to the U.S. for college, Syria-born Maen Mahfoud was shocked by the amount of food waste he began to witness. He took action and created Replate, a San Francisco nonprofit. Replate uses a web-based app that takes donations from establishments that often have excess food, such as restaurants, tech companies (think: corporate lunch leftovers), or distributors. These companies sign up and schedule food pickups, which are then redistributed to the homeless. Donors can track their contributions from the moment they're dropped off to the moment they're given to those in need, and sustainability reports are distributed to clients to give them a real read on their impact. To date, they've recovered 3.29 million pounds of food and delivered 2.75 million meals – that's 902 million gallons of water saved and over three thousand tons of CO2 emissions diverted.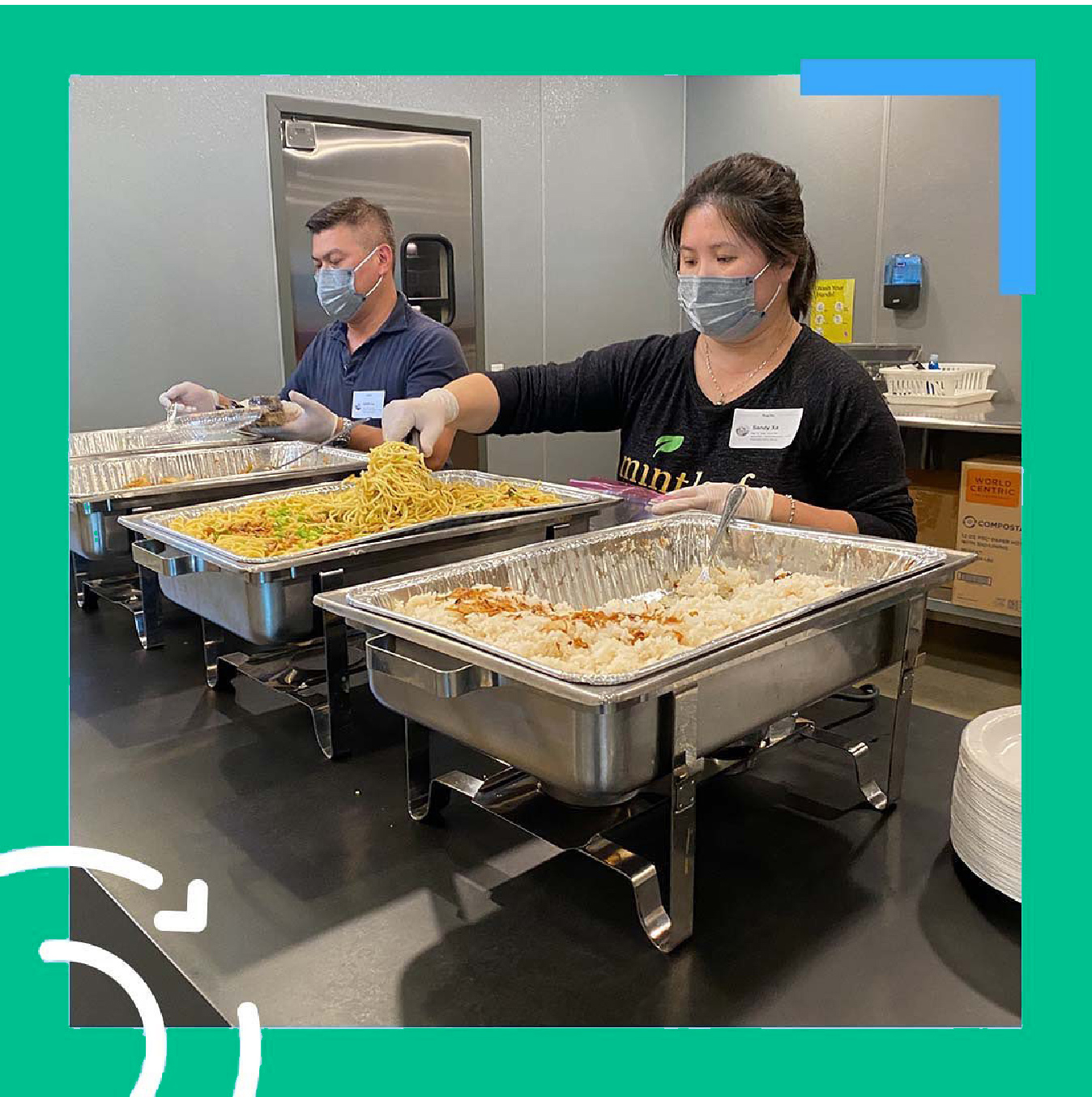 What's New: Replate recently partnered with Snapchat and Fooda, an app that's making it easy for companies to have lunch delivered to their employees. A perfect match for Replate, together they were able to donate almost 300 pounds of food in just over a month—enough to feed 250 people! When all is said and done, that's 79,000 gallons of water saved and 600 pounds of CO2 diverted from the air.


Digital Promise
​
Accelerate, innovate, create: those are the pillars of Digital Promise, an organization on a mission to improve learning opportunities for students through technology and research. While recognizing America has the potential to grant some of the best education opportunities around, they also recognize the areas in which a gap exists, many of these gaps due to lack of funding and resources based on students' race, class and location. Digital Promise is working to close the digital learning gap, the reason many crucial educational tools are lacking. To achieve this, they created the League of Innovative Schools, a national network connecting the most forward-thinkers in education with diverse backgrounds and experiences. They also partner with Verizon to provide every student and teacher at select middle and high schools across America with a device and up to a four-year data plan. They are on a mission to make sure every student has the tools and technology necessary—and so far they have provided access to over 500 schools, 28,000 teachers, and 439,000 students.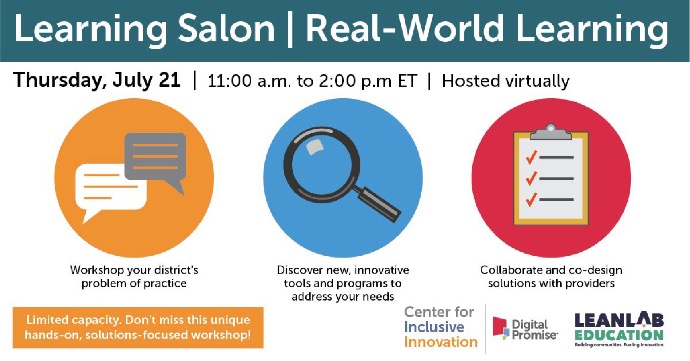 Green Toys
Play for a greener planet with Green Toys, a company creating universally popular toys out of 100% recycled materials—primarily plastic milk jugs. They begin their process with an iconic toy, survey it out to parents, and the most popular are sent to be fine-tuned and created for production. You won't find glue, screws, metal, or paint in any of their toys, and all of them come packaged in 100% recycled cardboard. Every pound of recycled milk jugs saves enough energy to power a TV for three weeks or a computer for a month, and Green Toys has saved over
120,000,000 milk jugs
to date.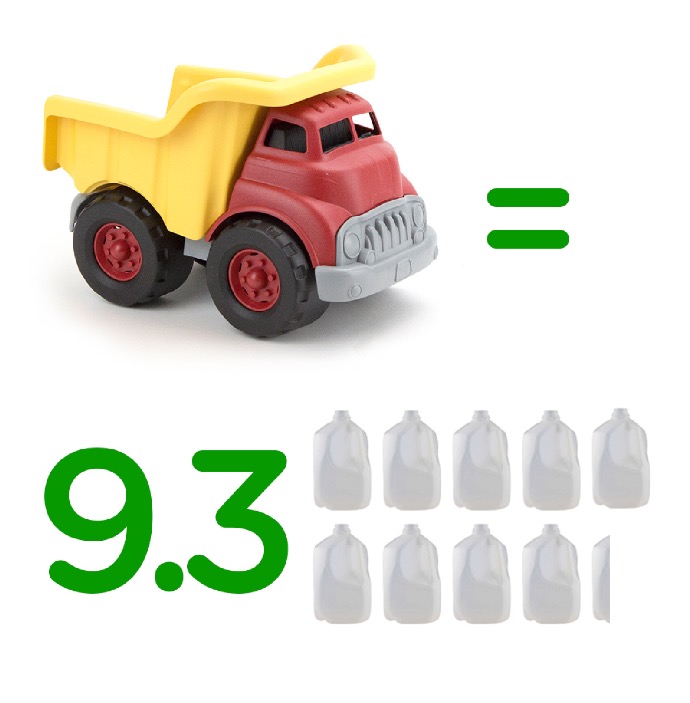 It Doesn't Stop With Toys: Green toys continues to make an impact by partnering with the Pacific Pediatric Neuro-Oncology Consortium Foundation (PNOC Foundation), non-profit supporting research and clinical trials in childhood brain cancer. In May 2022, Green Toys donated $1 for every toy sold to further pediatric brain cancer research. Stay tuned for future fundraisers!

Saltwater Brewery
Sustainability meets the sea at
Saltwater Brewery
, a local brewer based in Delray Beach, Florida. After much of the world saw first-hand how plastic was harming sea life, this ocean-inspired brewery was determined to make a difference. They are early adopters of the eco six-pack ring, swapping out the plastic wrappings typically on a six-pack of beer, soda or other canned beverage. The replacement rings are created from a byproduct of the beer-making process, the rings are completely safe for animals to chew on or ingest should they get ahold of them—and if they don't, the packaging
simply dissolves
. Their efforts have been recognized so far and wide that they now offer their sustainable packaging process to other businesses through the company
E6PR
—200 brands from 24 countries, to be exact. If they can do it, so can you.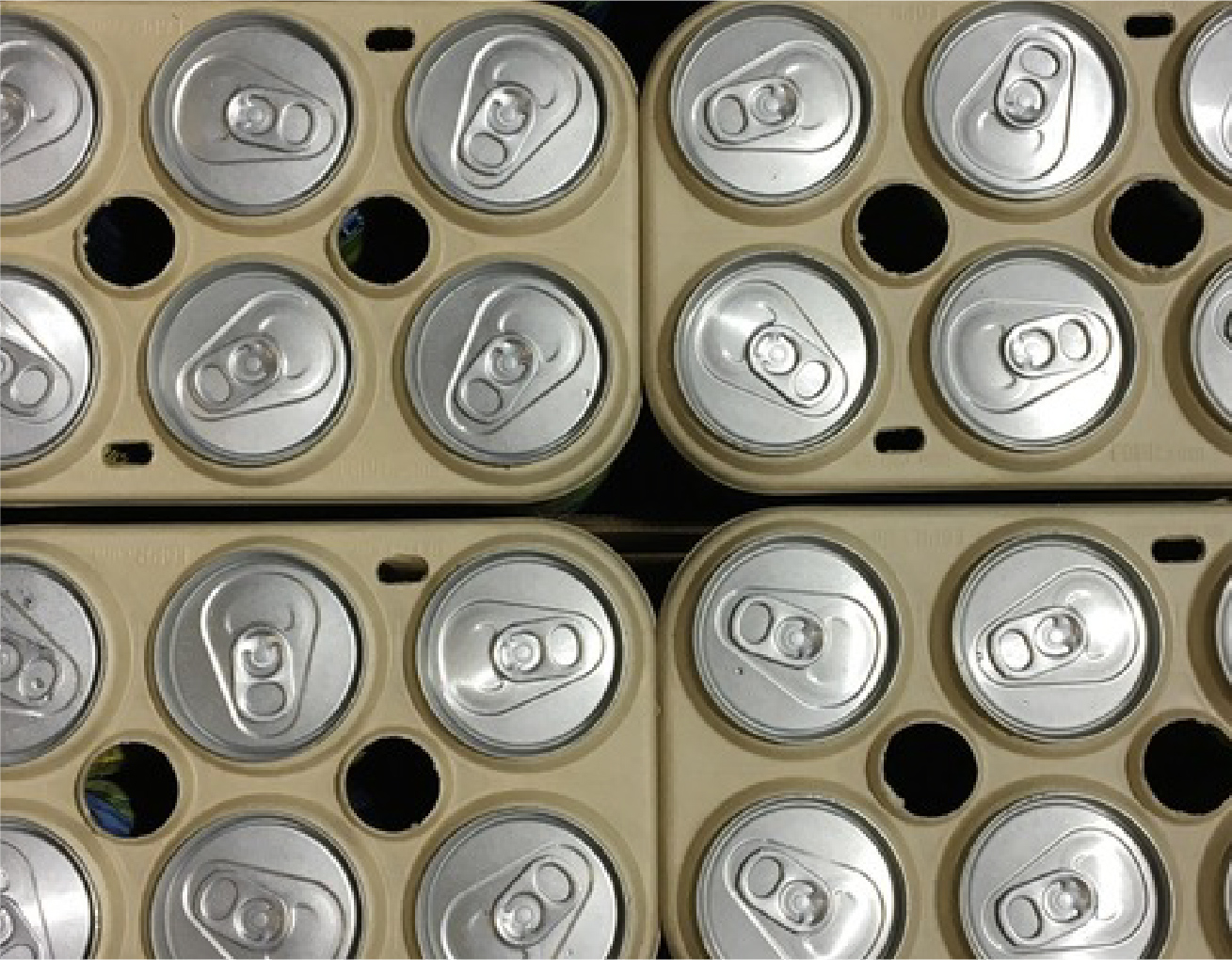 Riding the Wave:  In addition to constantly rolling out new eco-conscious, delicious beer, Saltwater Brewery now sells reusable stainless steel water bottles, beach towels, t-shirts and more, with every sale supporting ocean sustainability through donations to ocean-based charities like CCA, Surfrider, Ocean Foundation and MOTE Marine Labs. 


ModiBodi
Womanhood comes with a price tag
and a substantial environmental impact. Every year, more than
12 billion pads and 7 billion tampons are thrown away in the U.S. alone
, and ModiBodi is on a mission to lessen what ends up in landfills. They've created washable, completely reusable period panties, activewear and swimwear in an effort to offer not only a more affordable solution to a woman's menstrual cycle, but one that significantly lessens the environmental impact. In a life-cycle assessment analysis, ModiBodi found that the use of reusable underwear resulted in 60% to 70% fewer carbon emissions than the equivalent pads and tampons. The ambitious Australian-based company has even made a commitment to becoming
carbon negative by the year 2023
.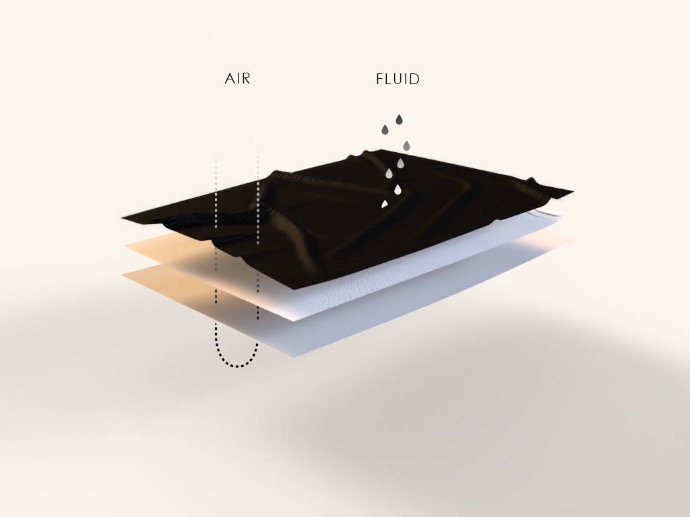 Getting Active: Modibodi just partnered with Puma to create a leak-proof activewear line for women everywhere, helping them stay comfortable and active during their time of the month. Studies have revealed that menstruation significantly affects girls' participation in sports, with findings that participation drops from 69% (ages 11-12) to 45% (ages 13-15). Check out their new collection and read more on how the companies are joining forces to help young girls feel more comfortable during their monthly cycle.

Feeling inspired? Follow us on social for more inspiration and tips on how to reach your goals by making every day a #littlebitbetter. 
Do you have a Little Bit Better story of your own to share? Tag us or send us a message.