A more positive future starts with small changes.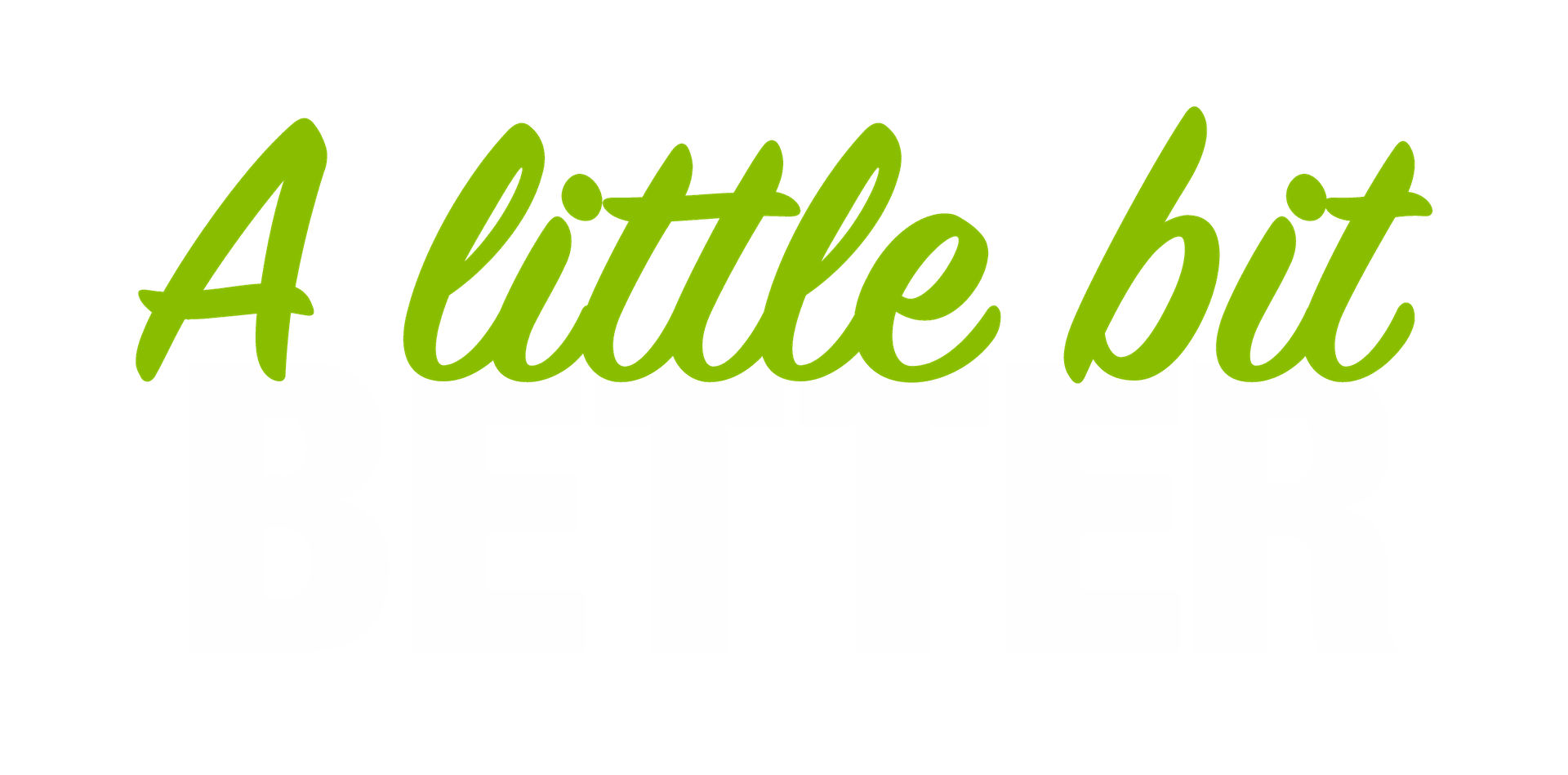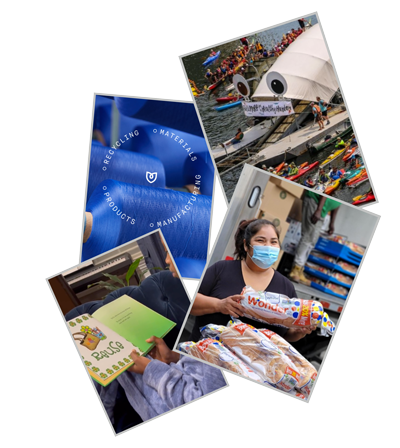 Do you ever read headlines with huge accomplishments like these and wonder how your company will ever catch up?
Or maybe you're newly tasked with improving company sustainability metrics and the impact of your company on the environment. Did your company add a corporate social responsibility department during the pandemic, and now you're focused on initiatives that positively affect humanity— and the bottom line?
ChicoBag was in the same boat back in 2005. With over 5.25 trillion pieces of plastic in the ocean, we saw the mounting problem with single-use plastic. We wanted to fight it, but how? Where do you even start with such a lofty goal?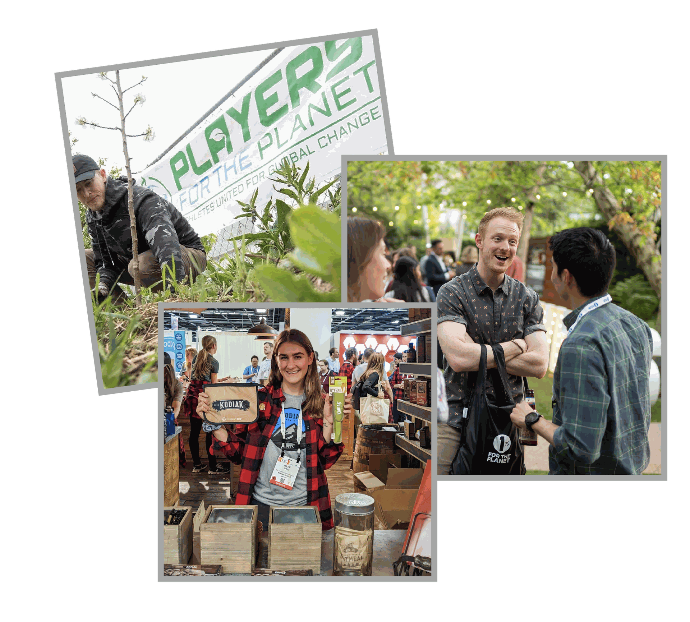 We started with one reusable Bag we've kept 848,546,681 single-use bags out of the world's landfills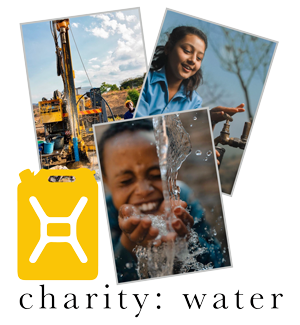 Charity: Water also started small.
A nonprofit organization dedicated to providing clean water to developing countries, charity: water's originated with one man taking a photo of a child drinking from a dirty pond.
Today, the organization has raised $598.2 million and funded over 79,000 clean water projects in 29 countries.
When you've got big goals, it can feel overwhelming to jump in all at once. But bite-sized, incremental steps can lead to enormous change.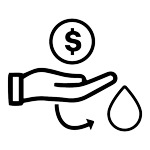 111,709
Water Projects Funded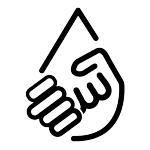 15,477,279
People Will Be Served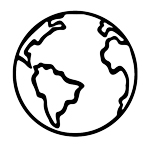 29
Countries
Reaching your goals is all about doing

​

Kashi wanted to find a more financially feasible way for farmers to grow organic crops. By creating a whole new certification standard through Quality Assurance International, they opened the doors for sustainable transitions from regular to organic farming.

​

One solar panel at a time, the University of Denver is working on becoming a completely solar campus by 2025. Smart for an energy budget and smarter for the world.

​

Patagonia Global Sport Activist Ian Walsh was once just a surfer who loved the water. Gradually, he turned his love of surfing into an opportunity to mentor young athletes in surfing and environmental awareness.

​

Martha's Kitchen started with PB&J sandwiches in a small kitchen. Today, the organization serves over 100,000 meals and distributes over 250,000 pounds of groceries to food-desperate communities.
​

Johnny G suffered a massive brain injury that should have left him in a coma. Today, he can walk and talk thanks to the daily small exercises from his wife and doctors.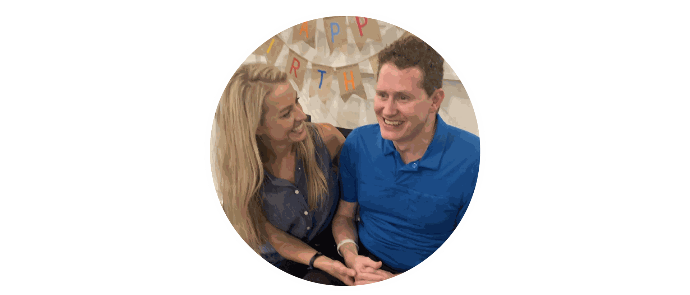 Previous
Next